Capital Gains Tax When Selling Your Home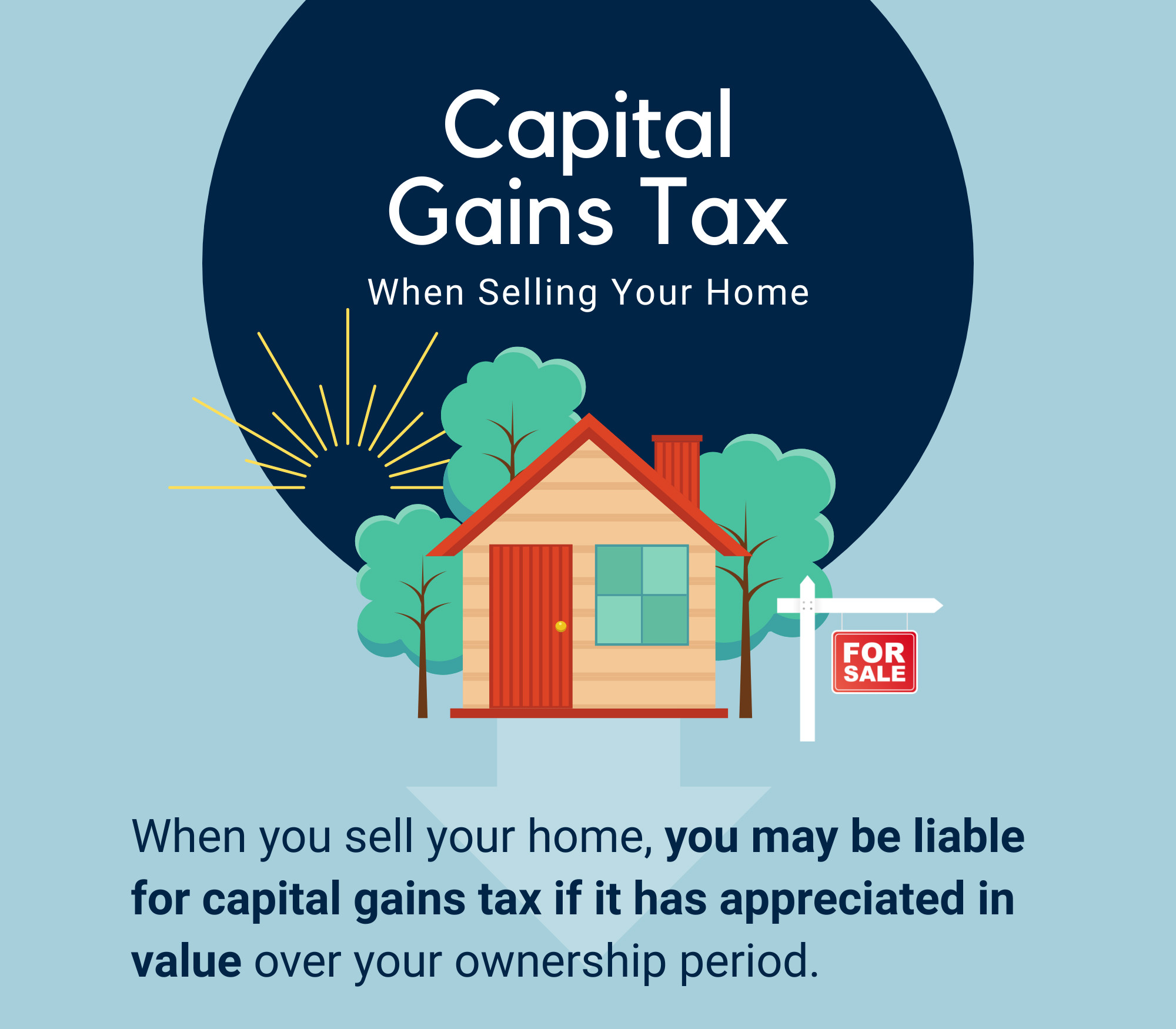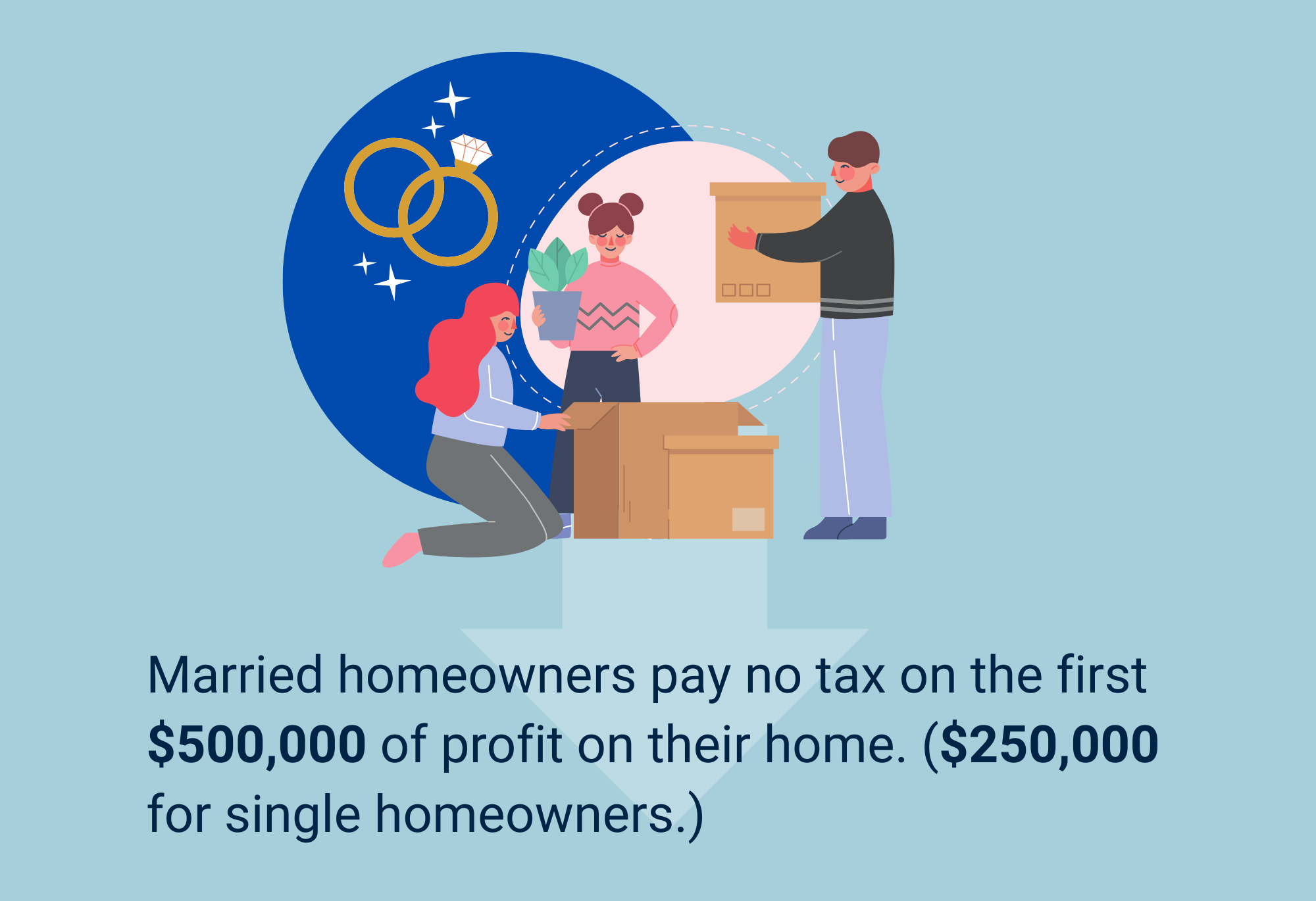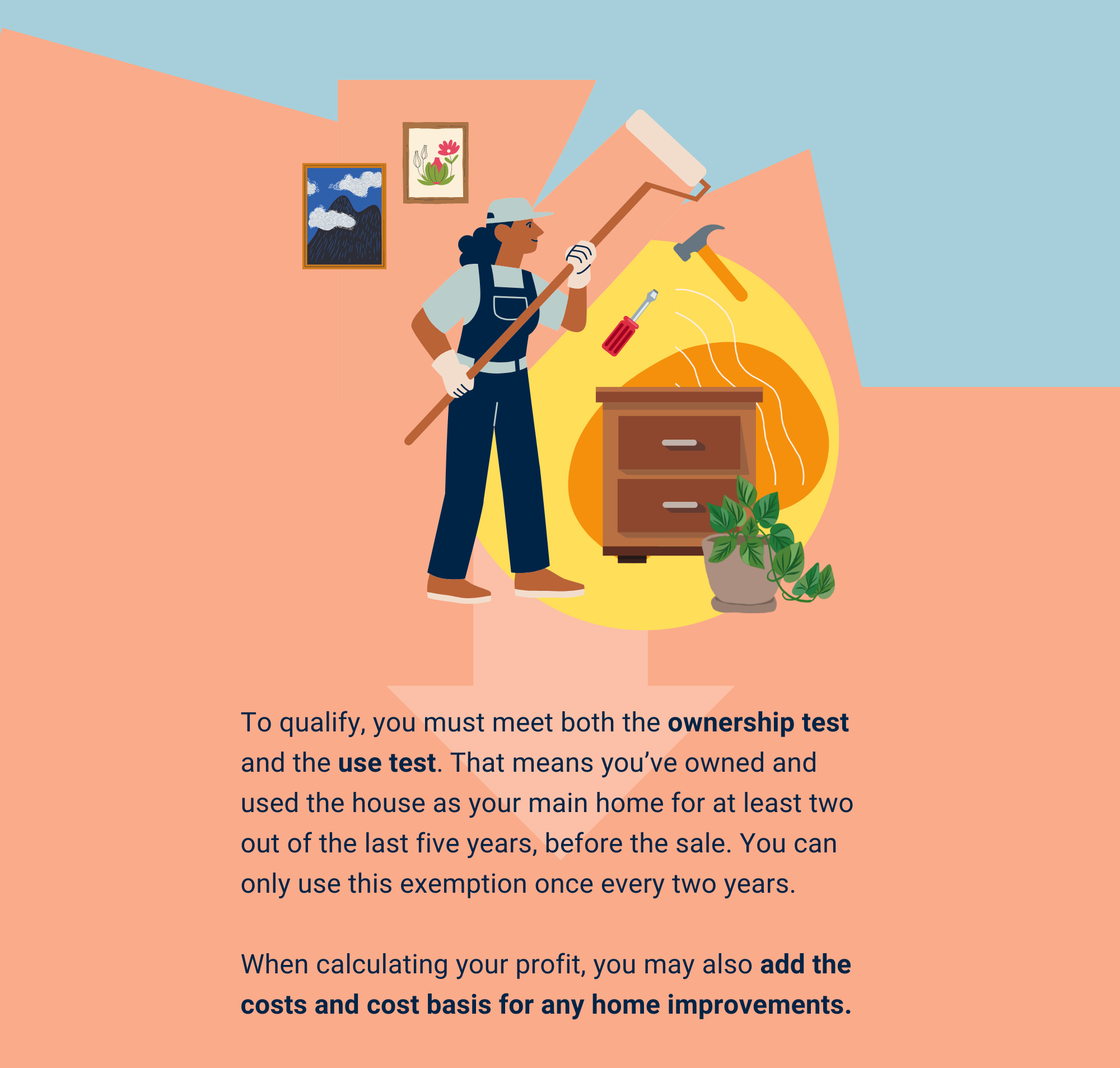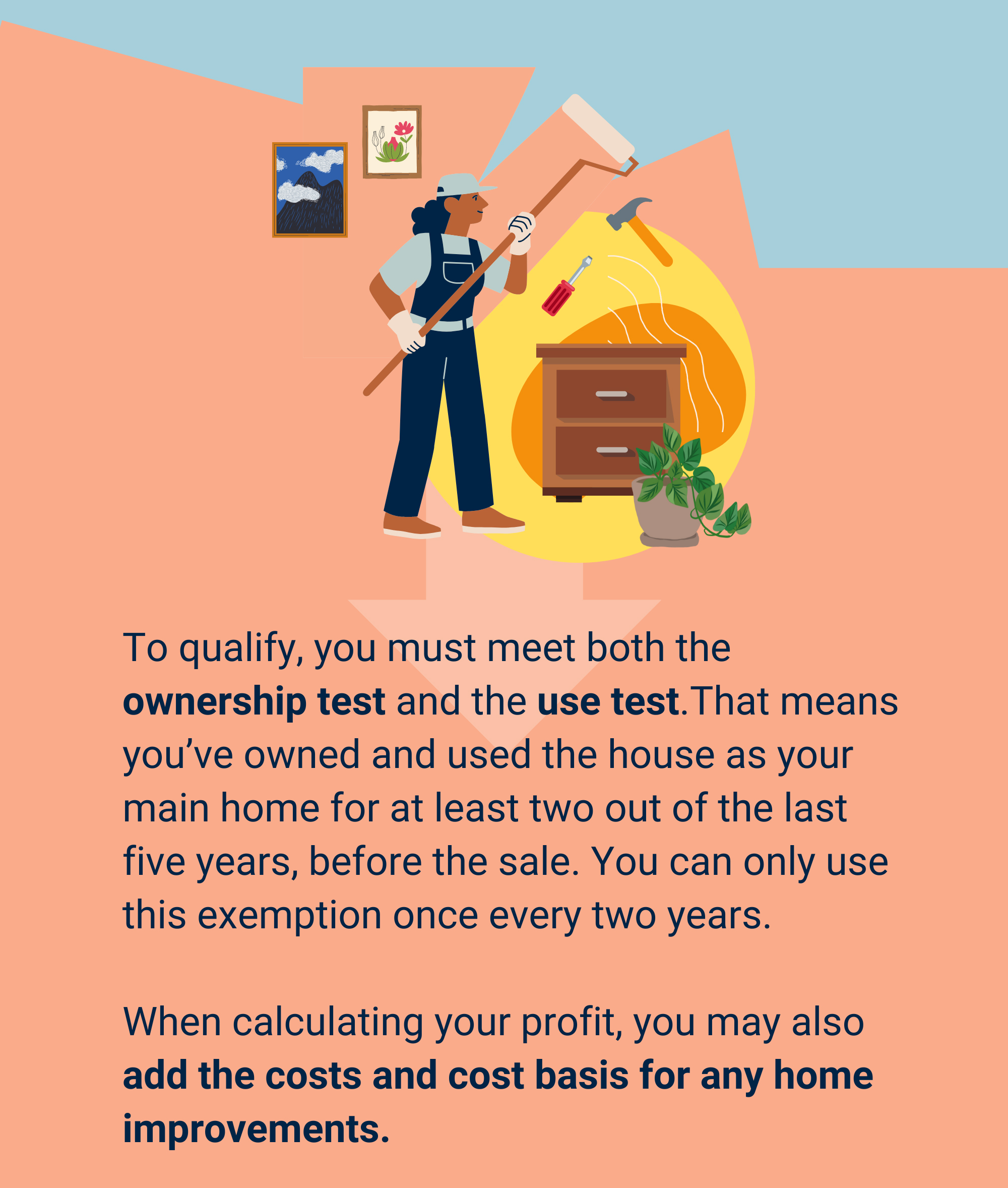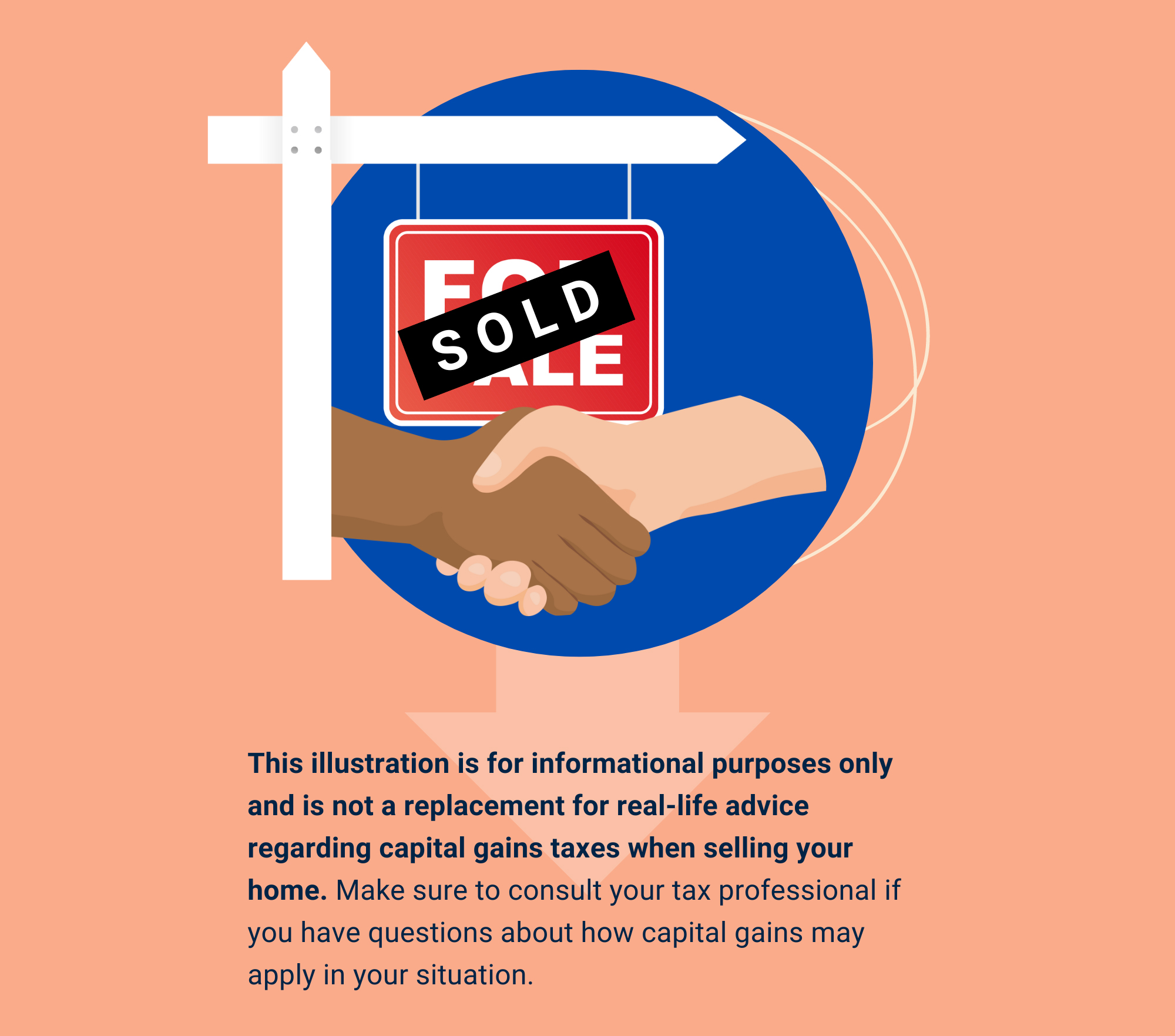 Related Content
Life happens fast, and your finances can take a backseat if you're not careful. Is it time to check in with a financial professional? This infographic will help you examine your own financial situation and decide if it's time to step up your financial game.
Learn the advantages of a Net Unrealized Appreciation strategy with this helpful article.
Without a solid approach, health care expenses may add up quickly and potentially alter your spending.