Understanding the SECURE Act 2.0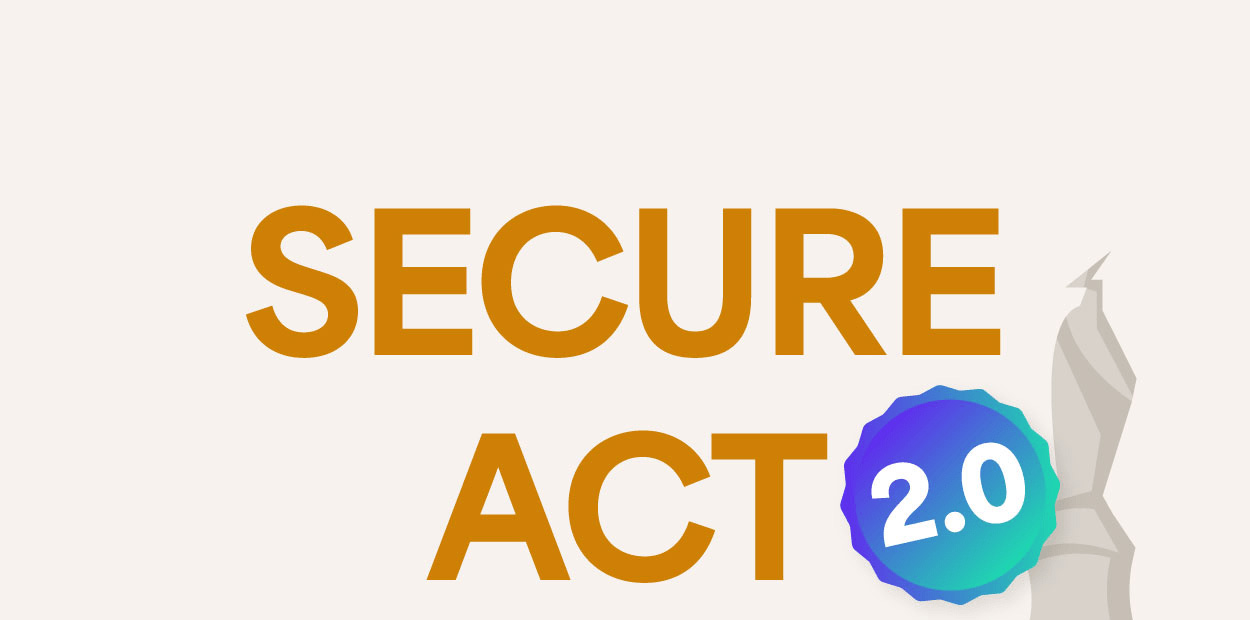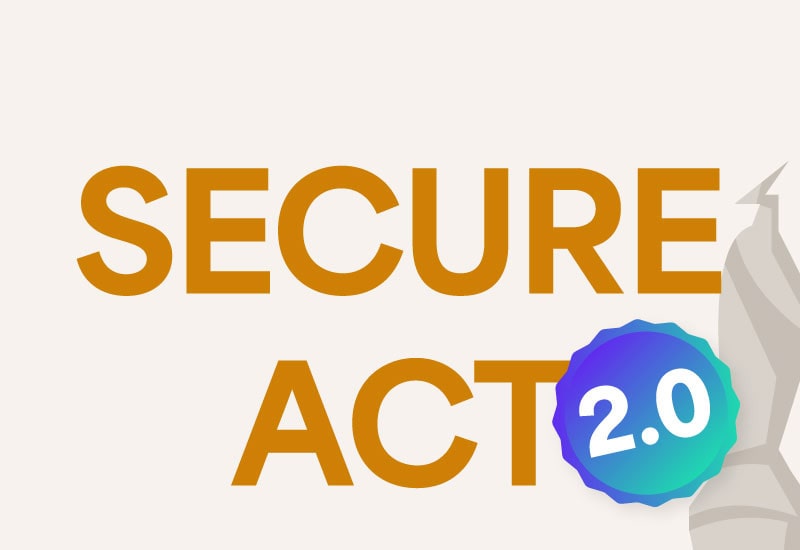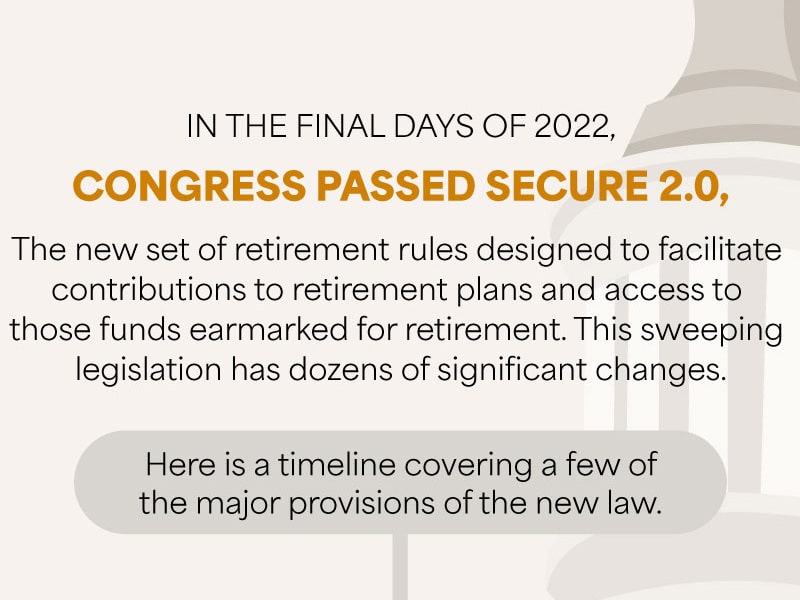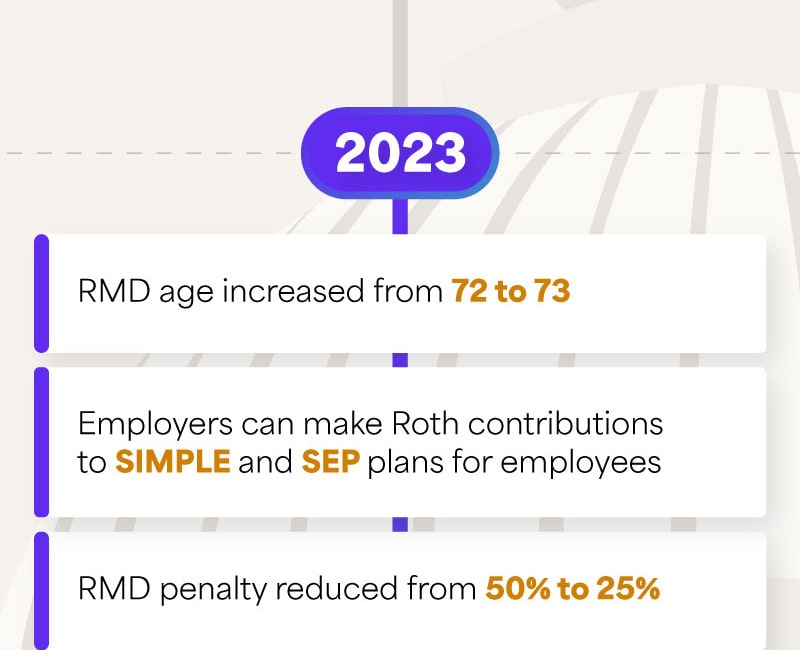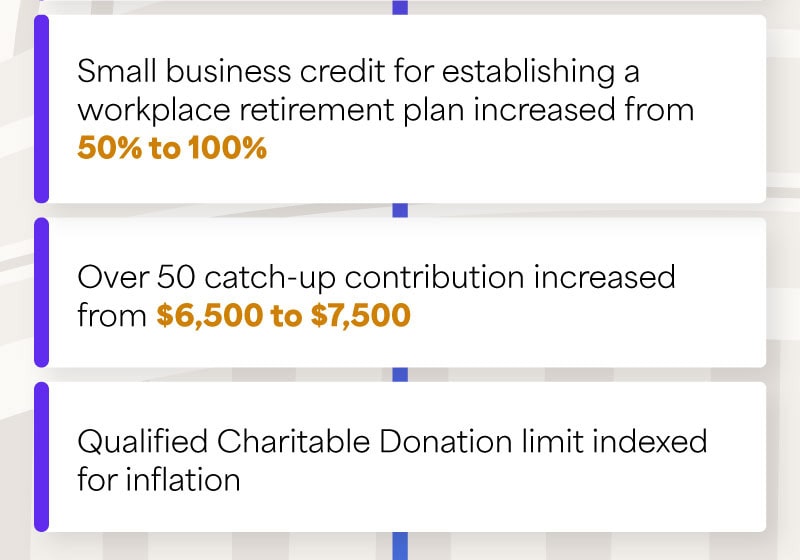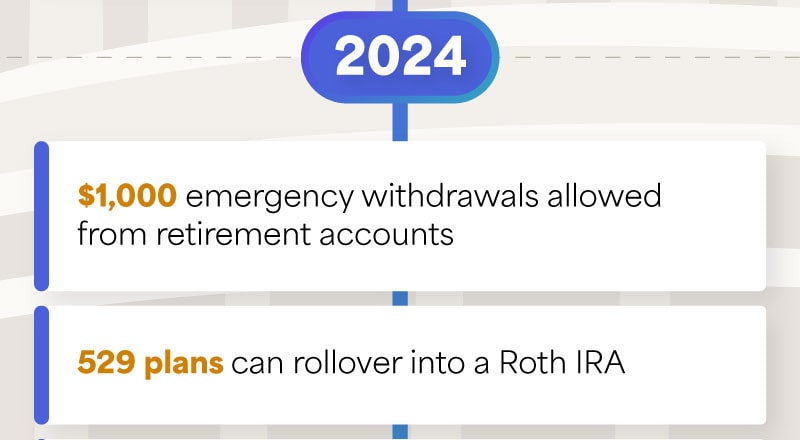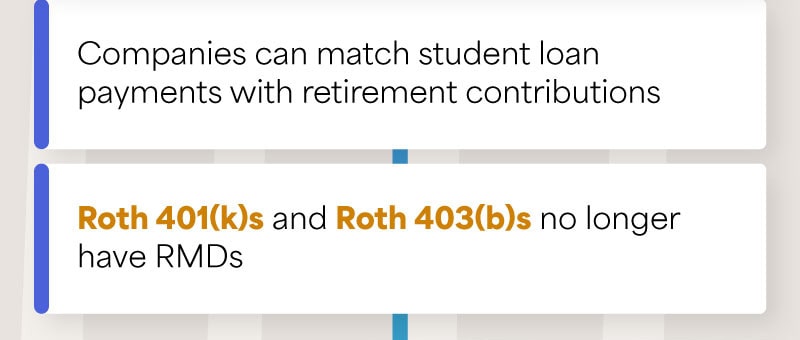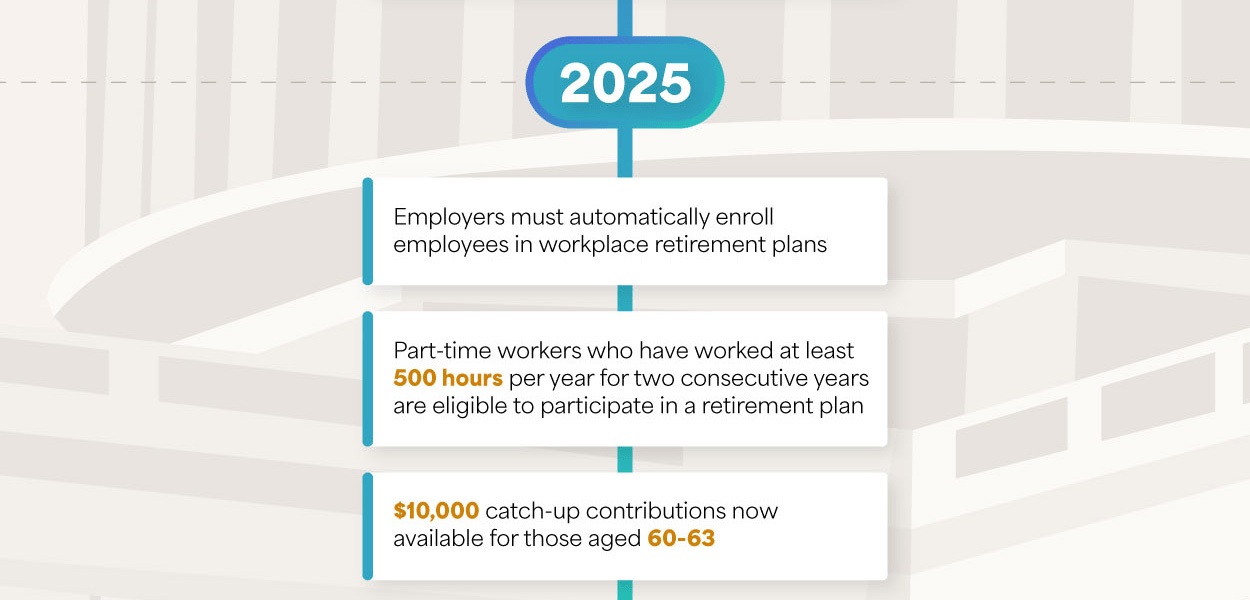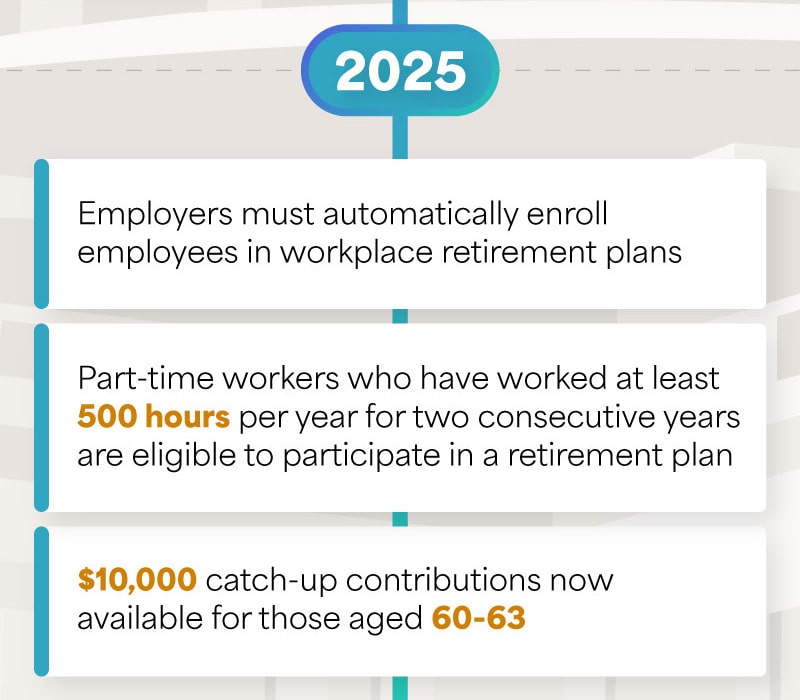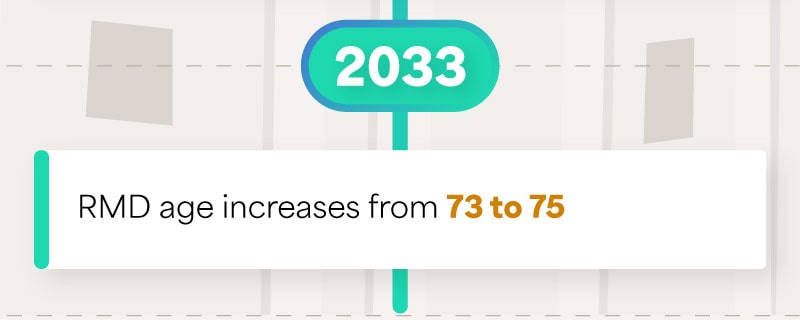 Related Content
Enter various payment options and determine how long it may take to pay off a credit card.
When you take the time to learn more about how it works, you may be able to put the tax code to work for you.
Retirement choices can be intimidating. Picking the right strategy.