Data Thieves from Outer Space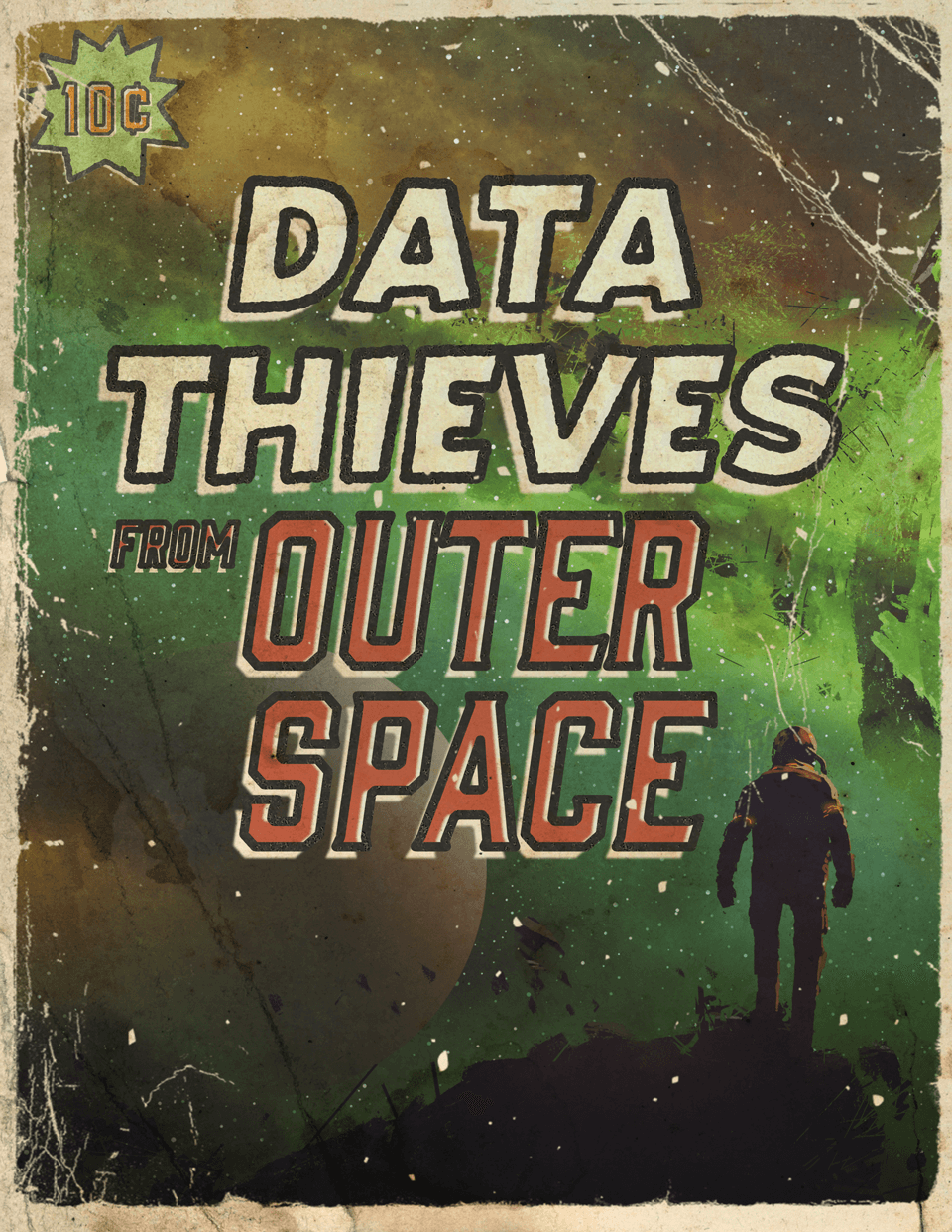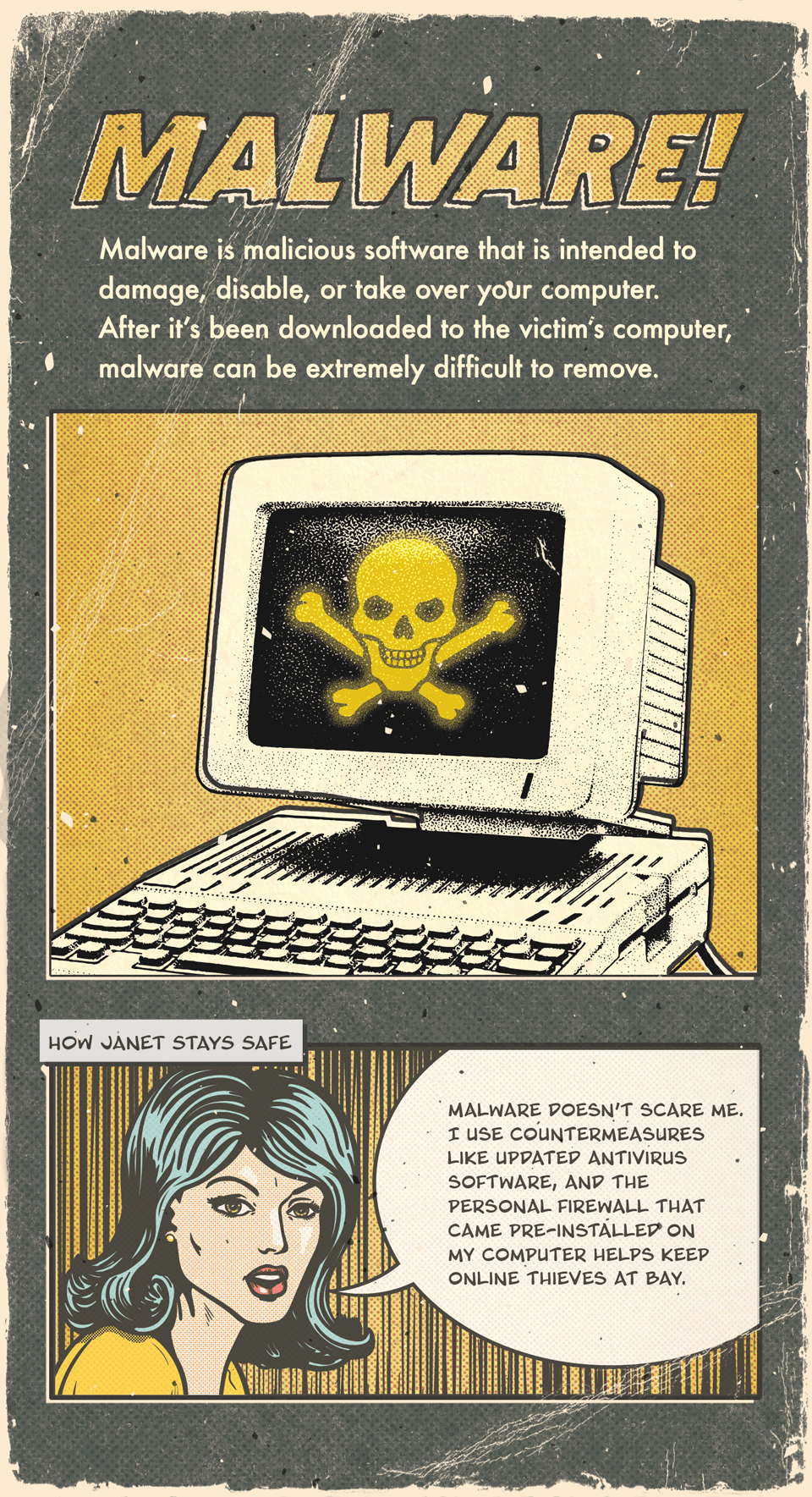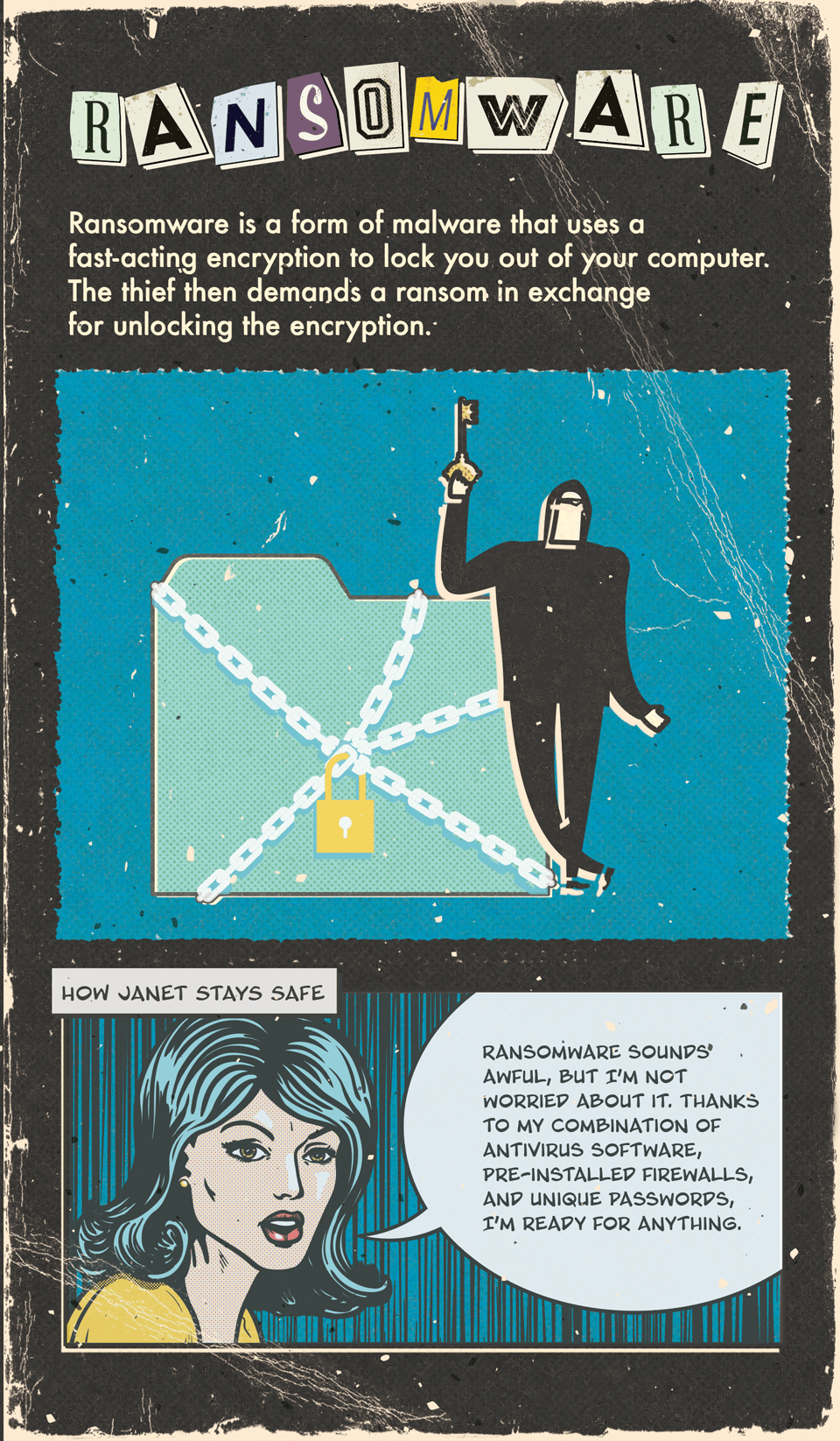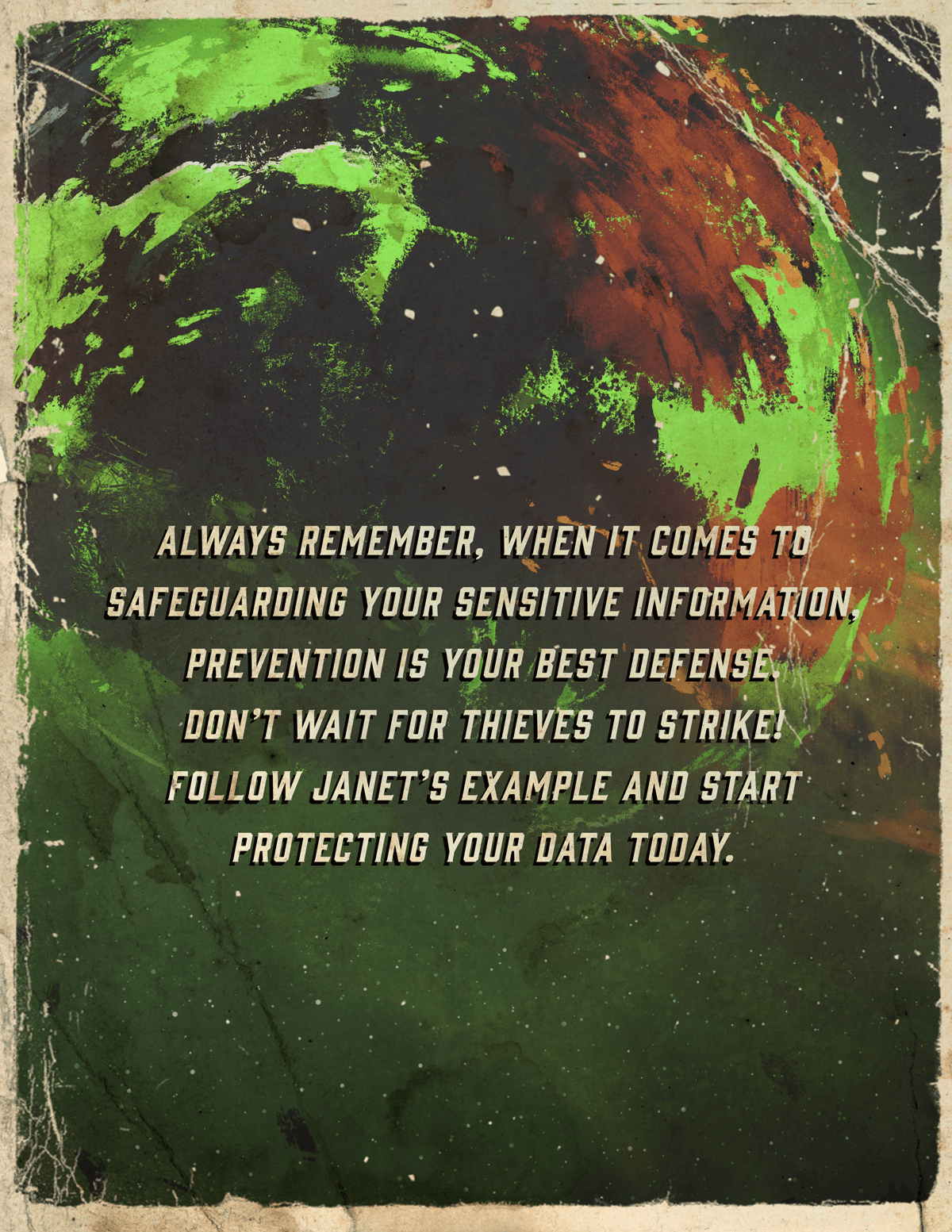 Related Content
Preparing for the unexpected can make all the difference if your family relies on your income.
Pundits say a lot of things about the markets. Let's see if you can keep up.
Thanks to the work of three economists, we have a better understanding of what determines an asset's price.