How to Conquer the World - 5 Financial Strategies for Savvy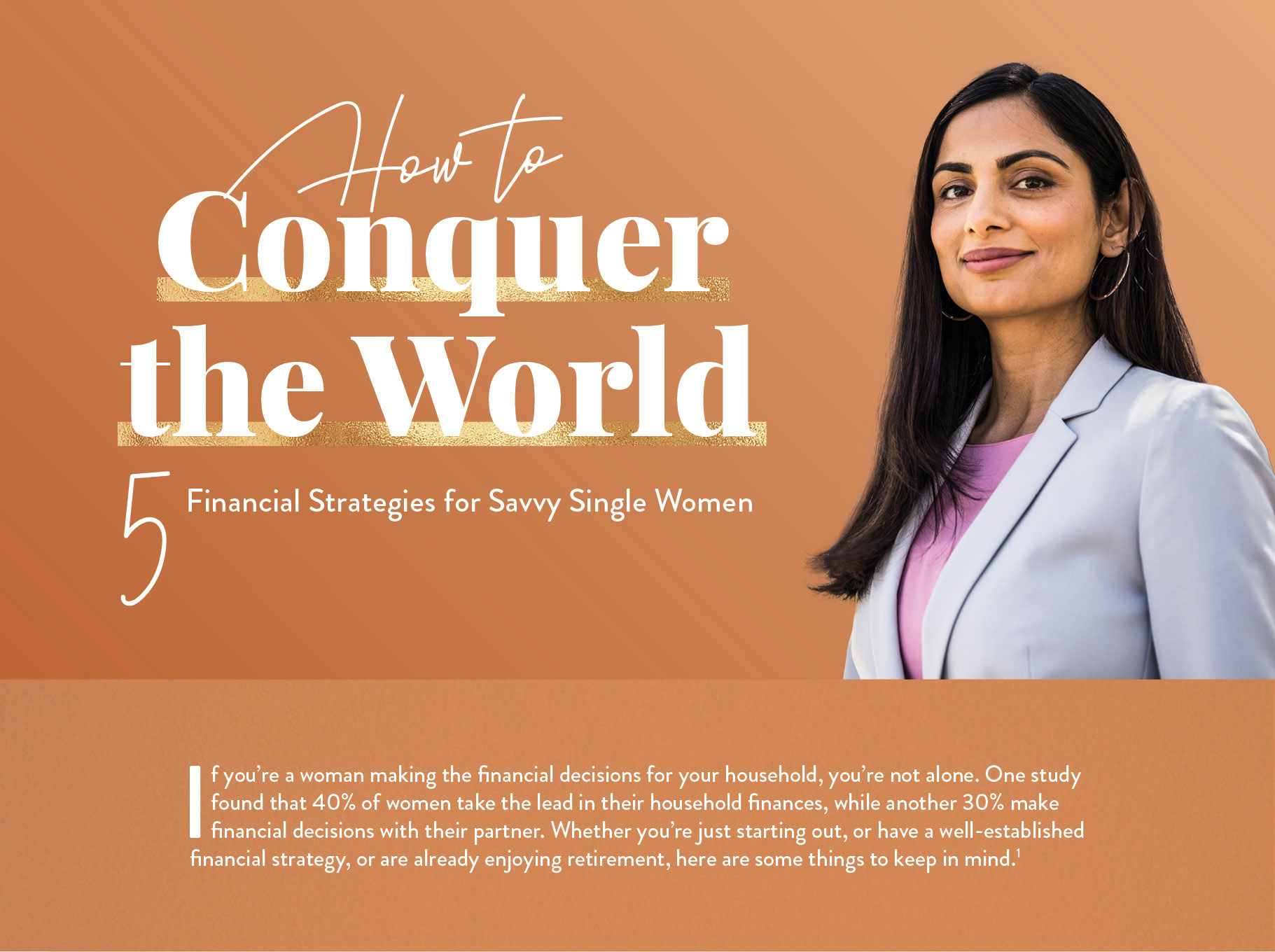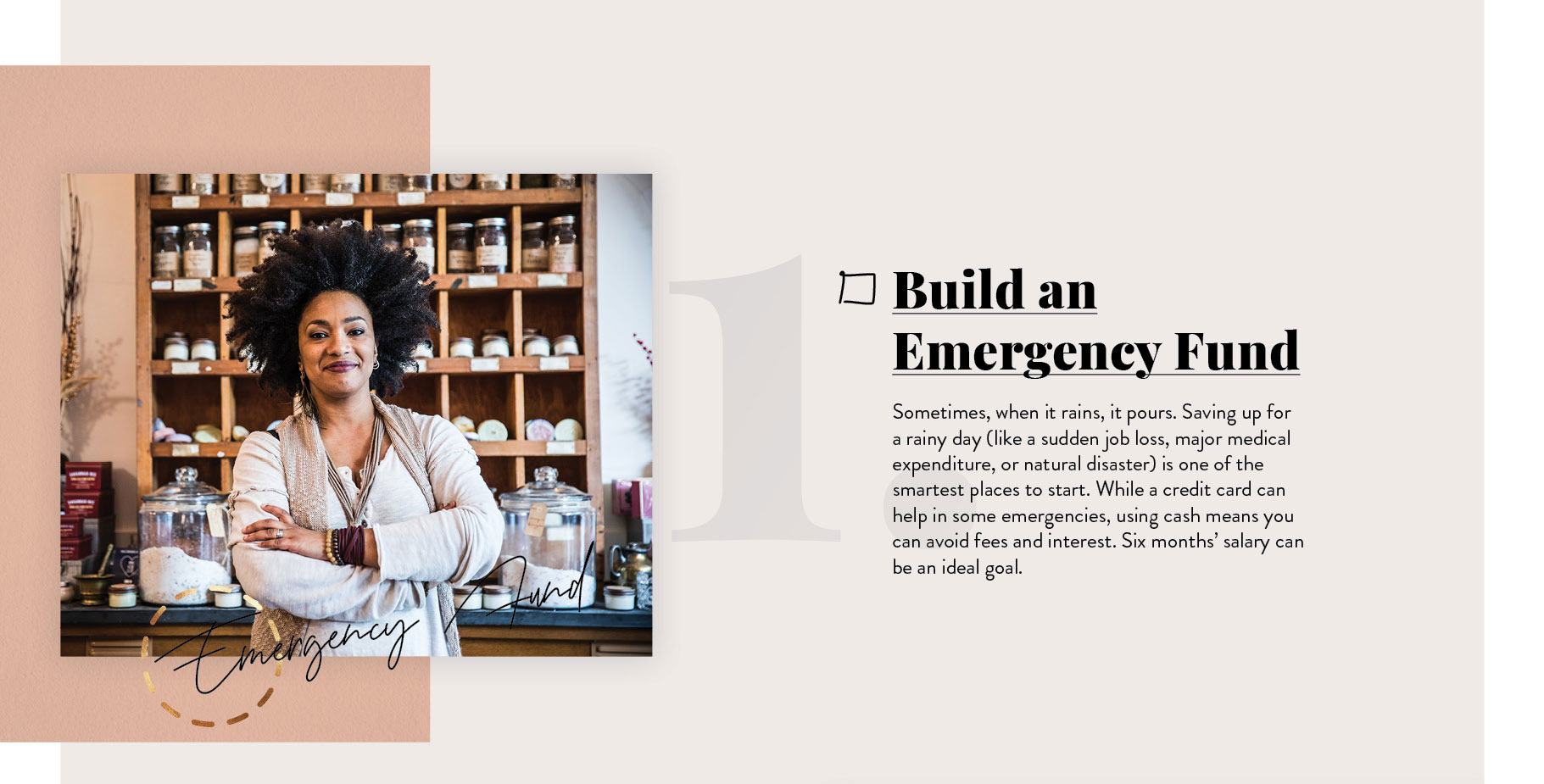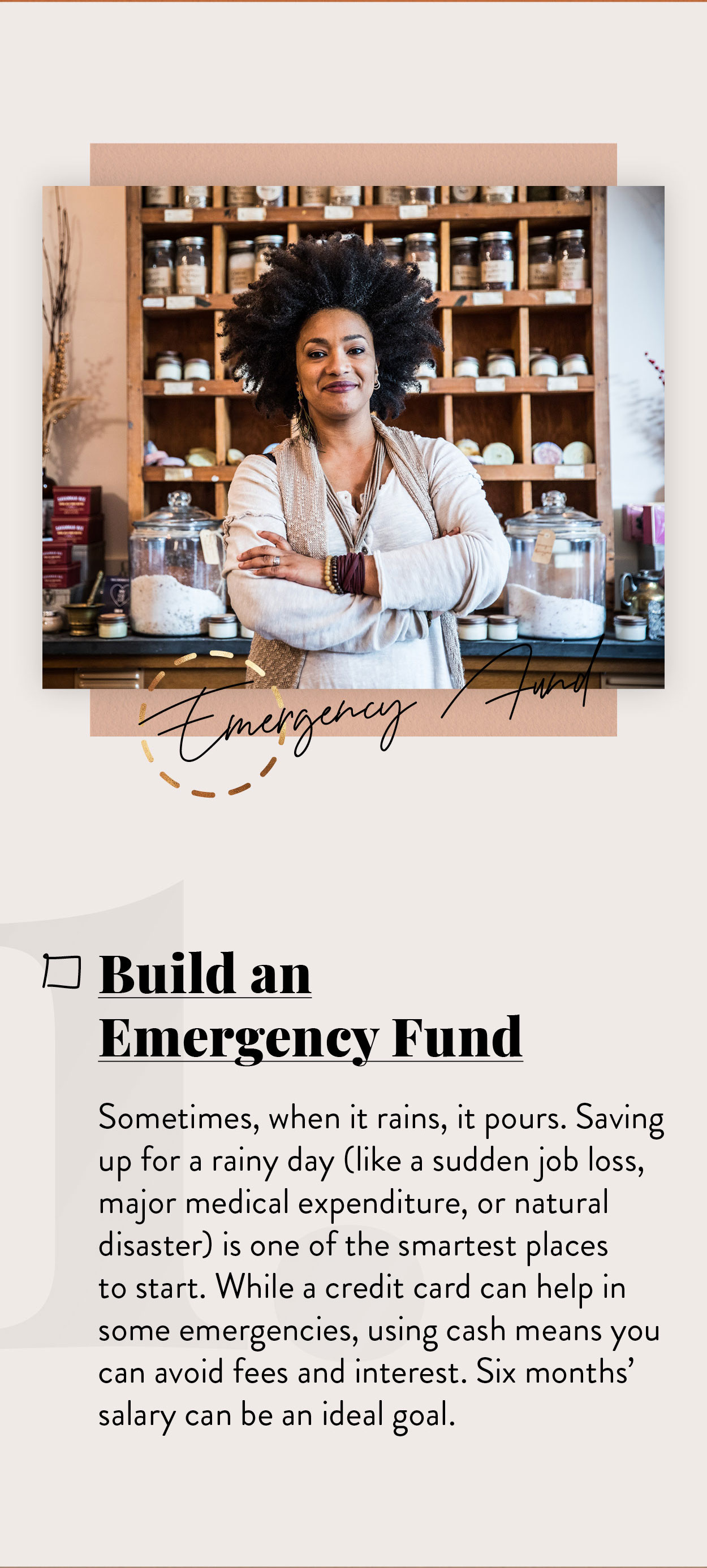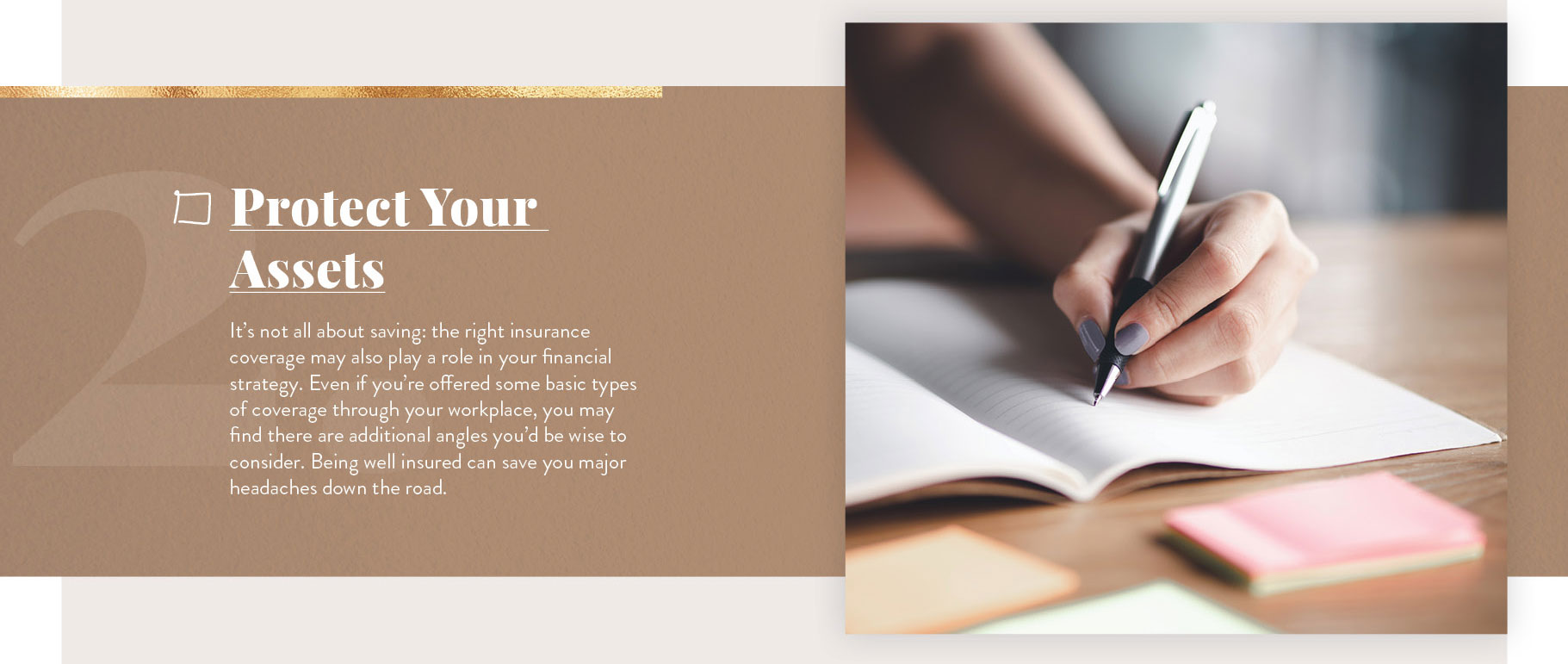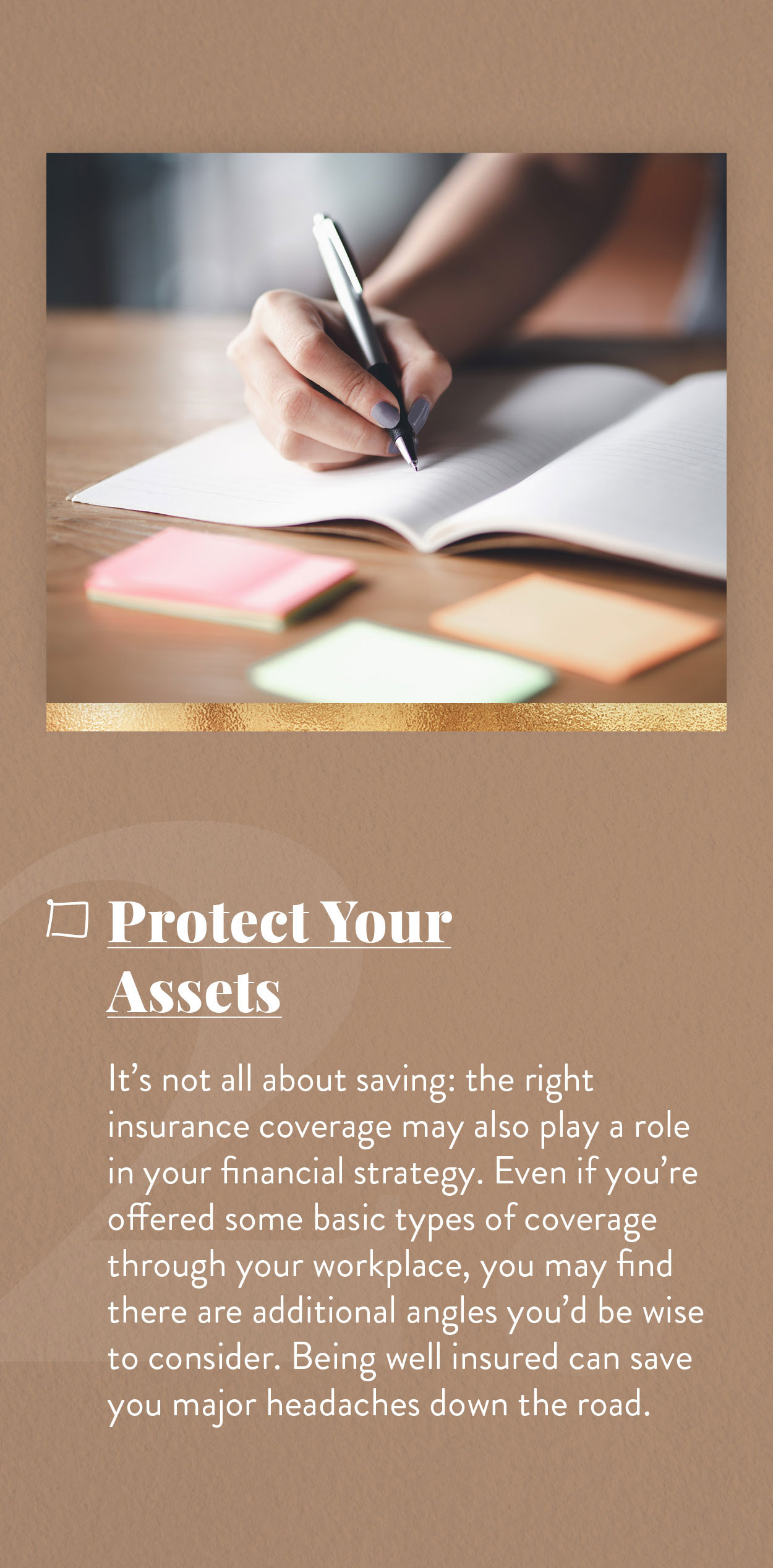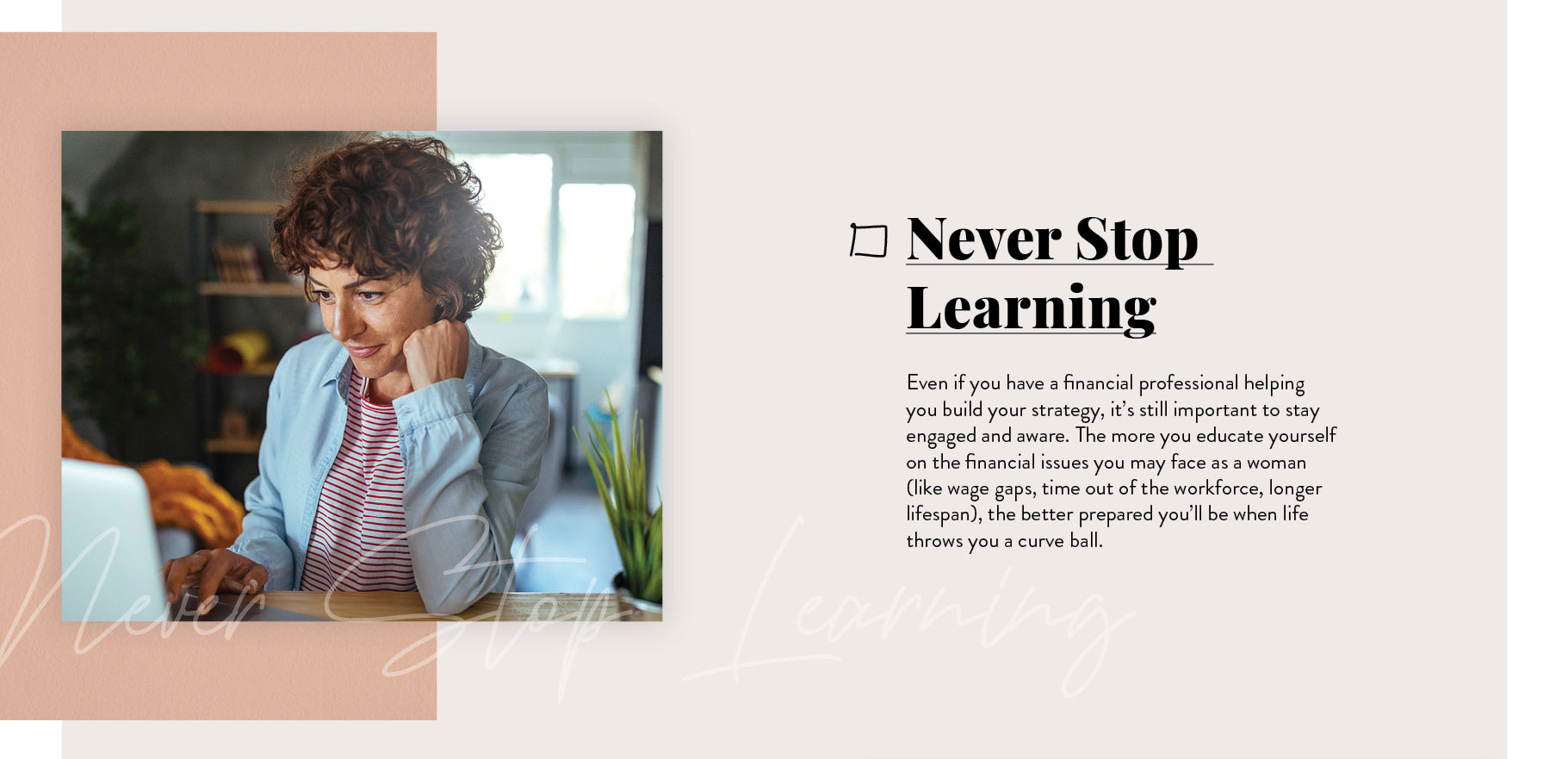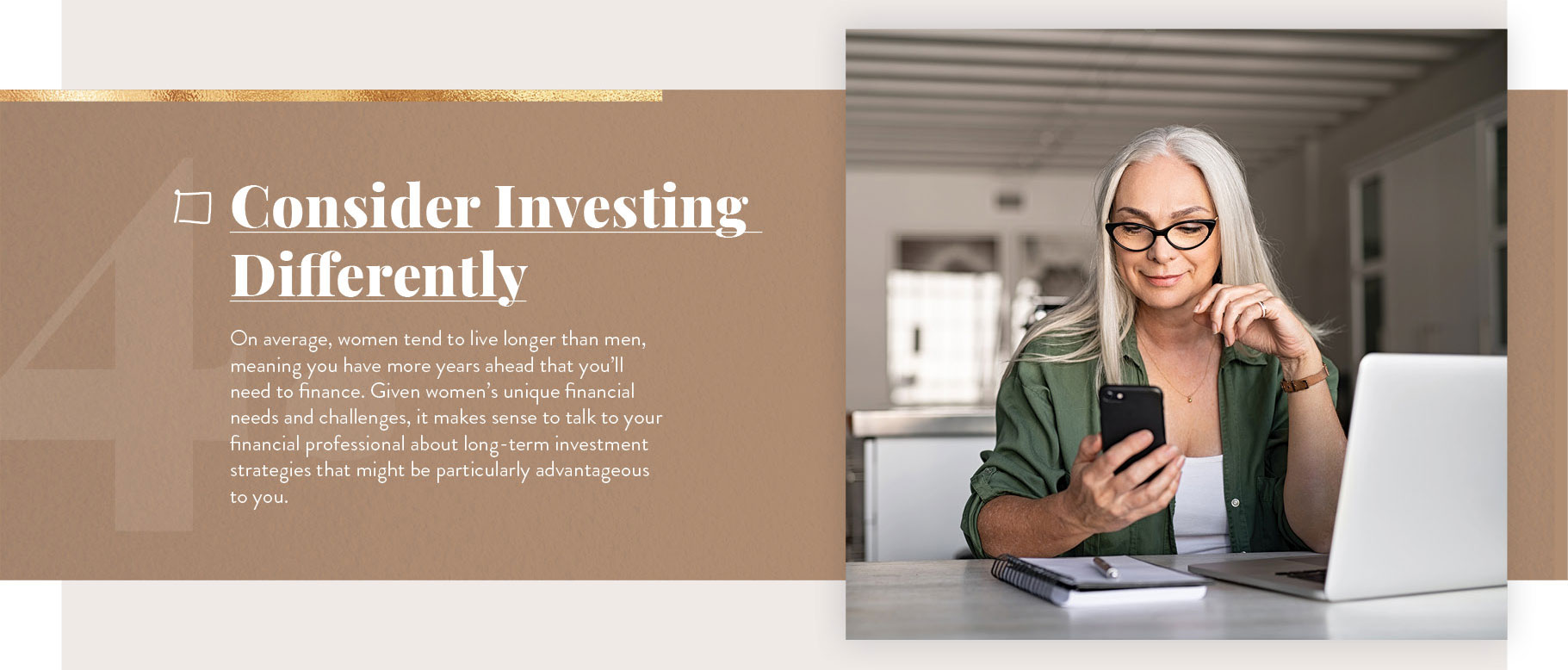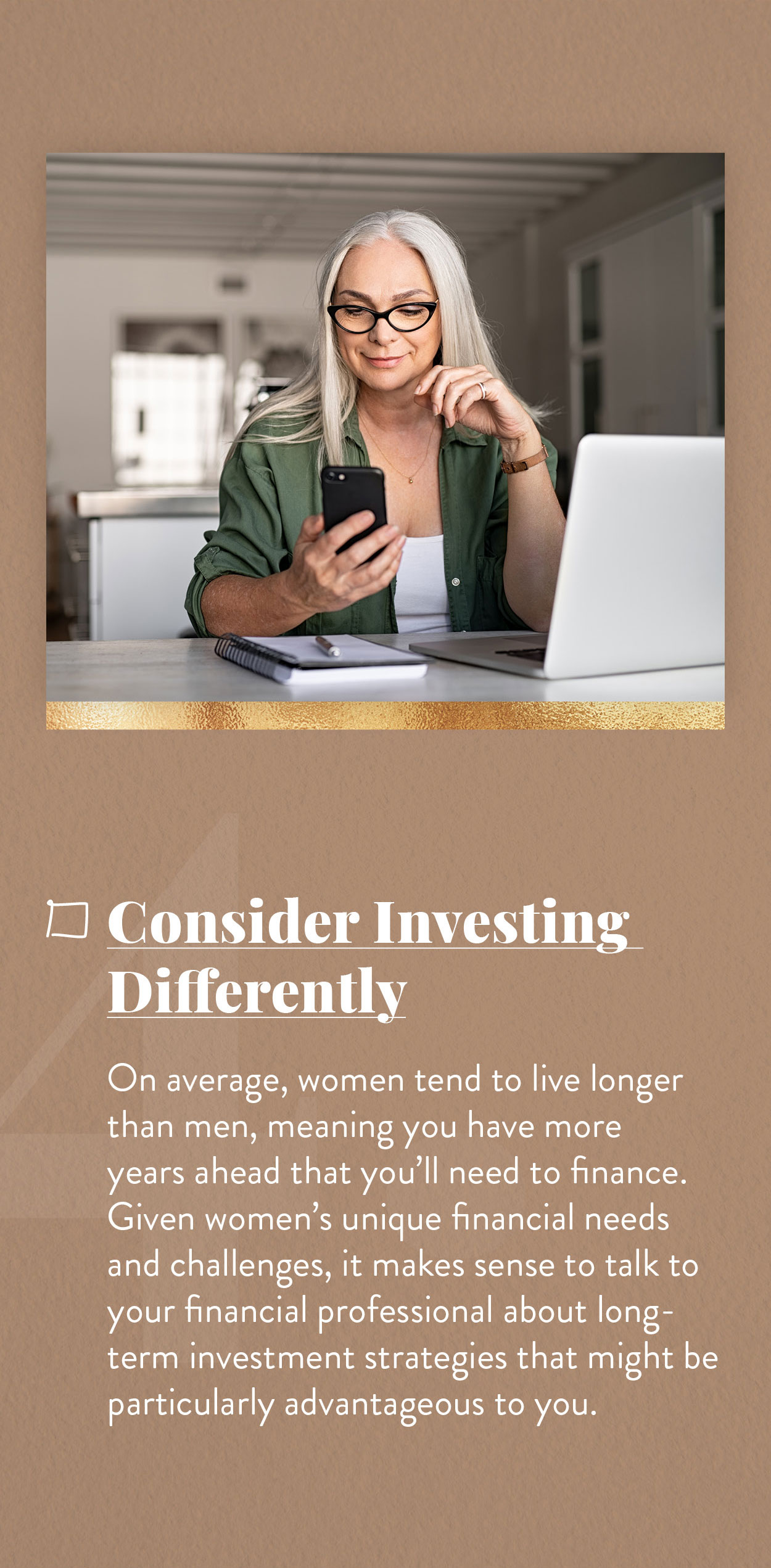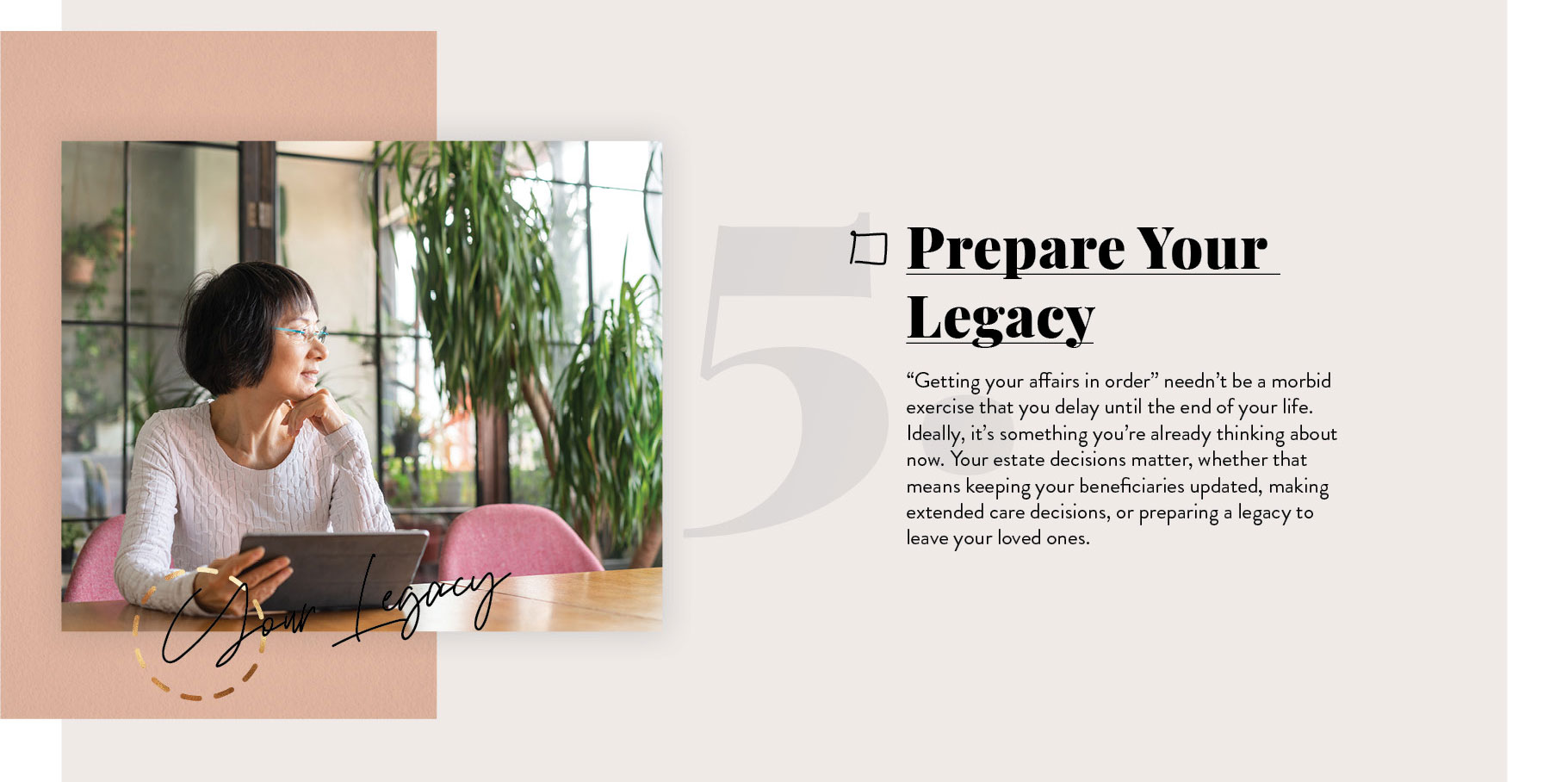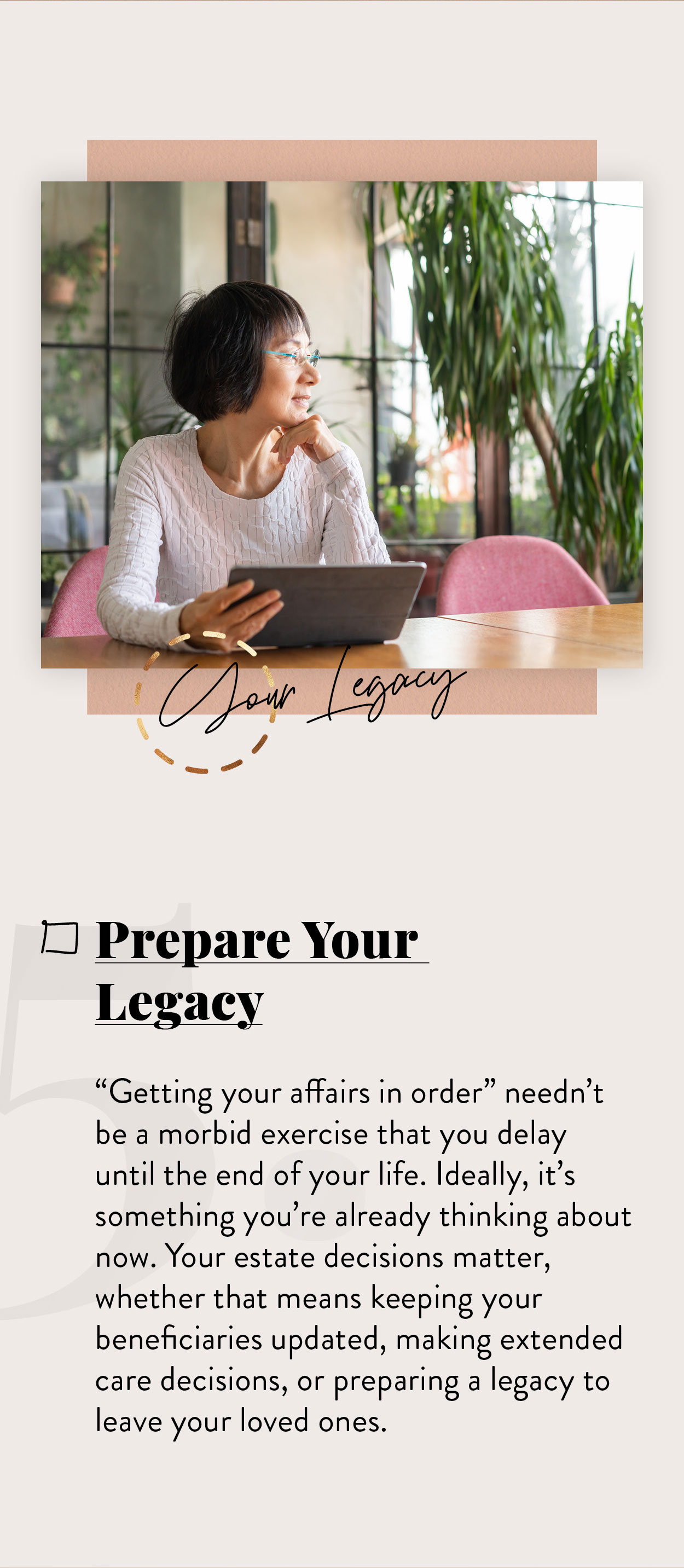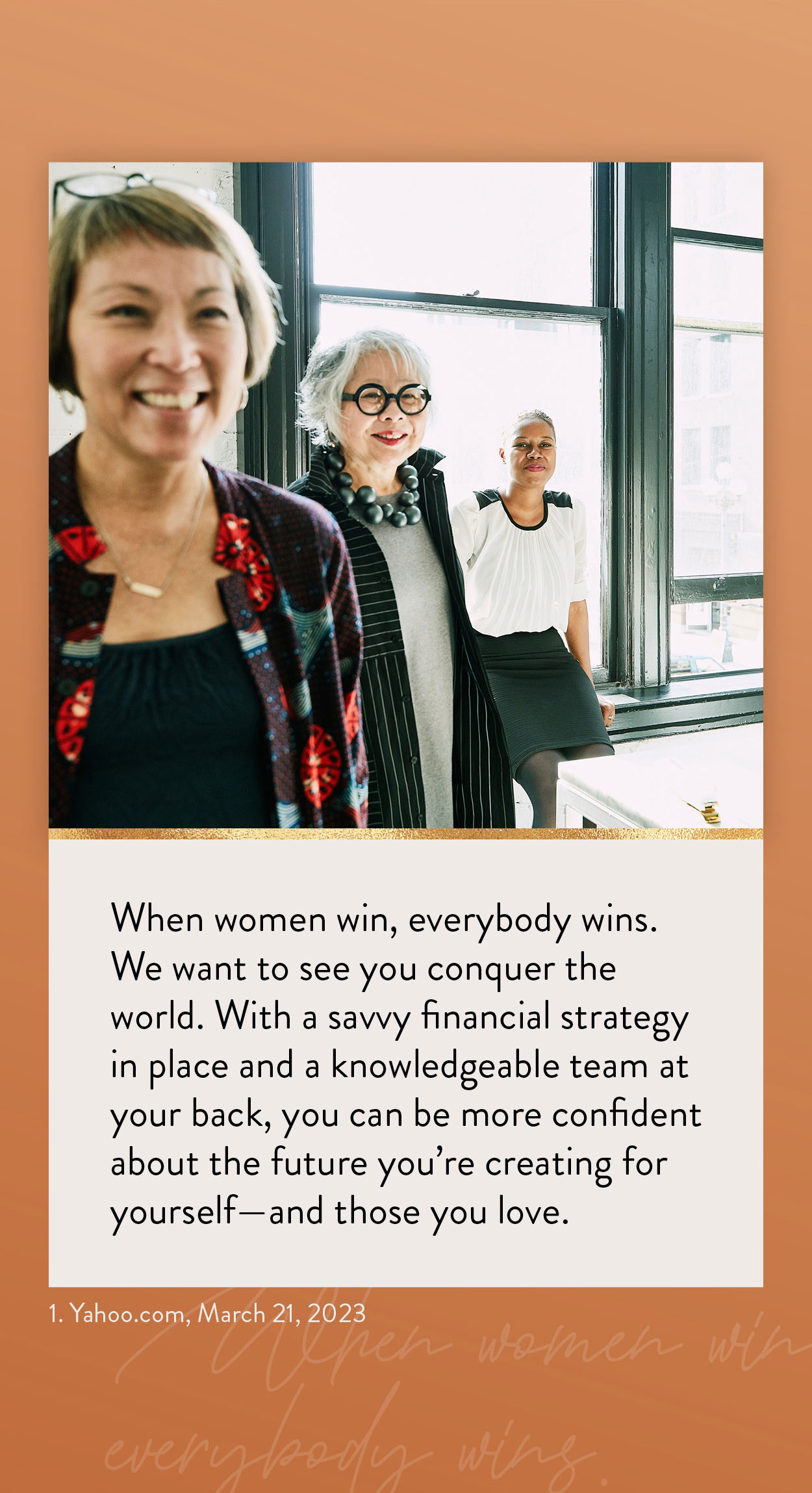 Related Content
A growing number of Americans are pushing back the age at which they plan to retire. Or deciding not to retire at all.
A company's profits can be reinvested or paid out to the company's shareholders as "dividends."
Not only can D&O insurance provide financial protection, but it can help improve an organization's decision-making.