Life Insurance Myths: Debunked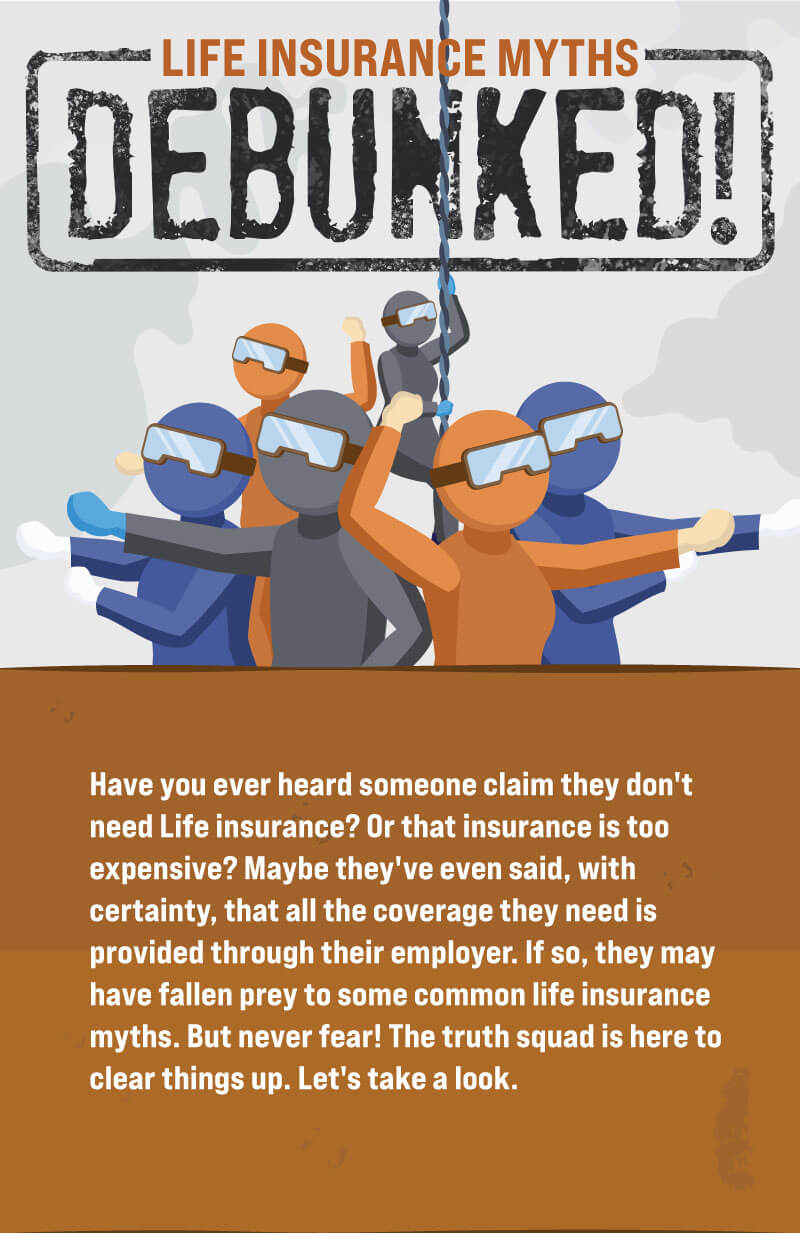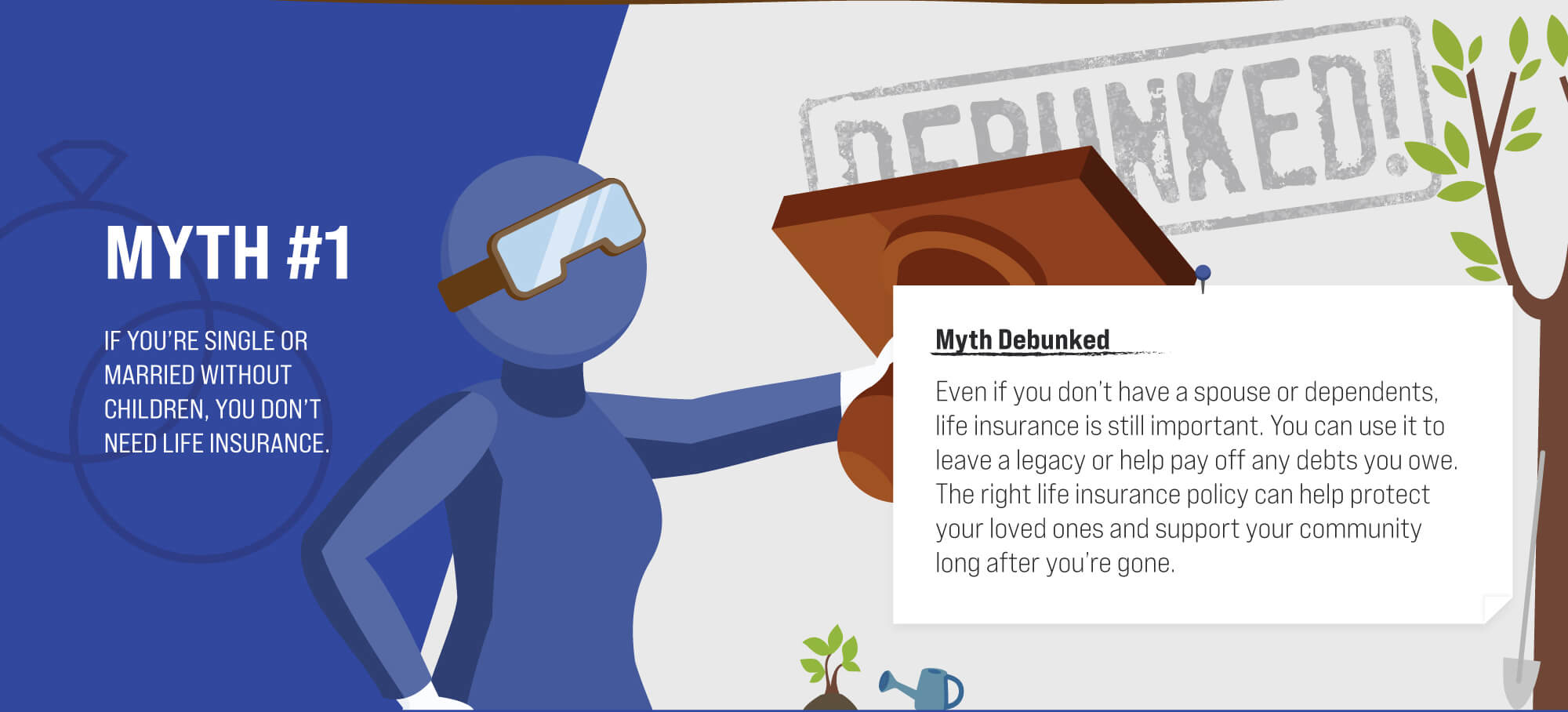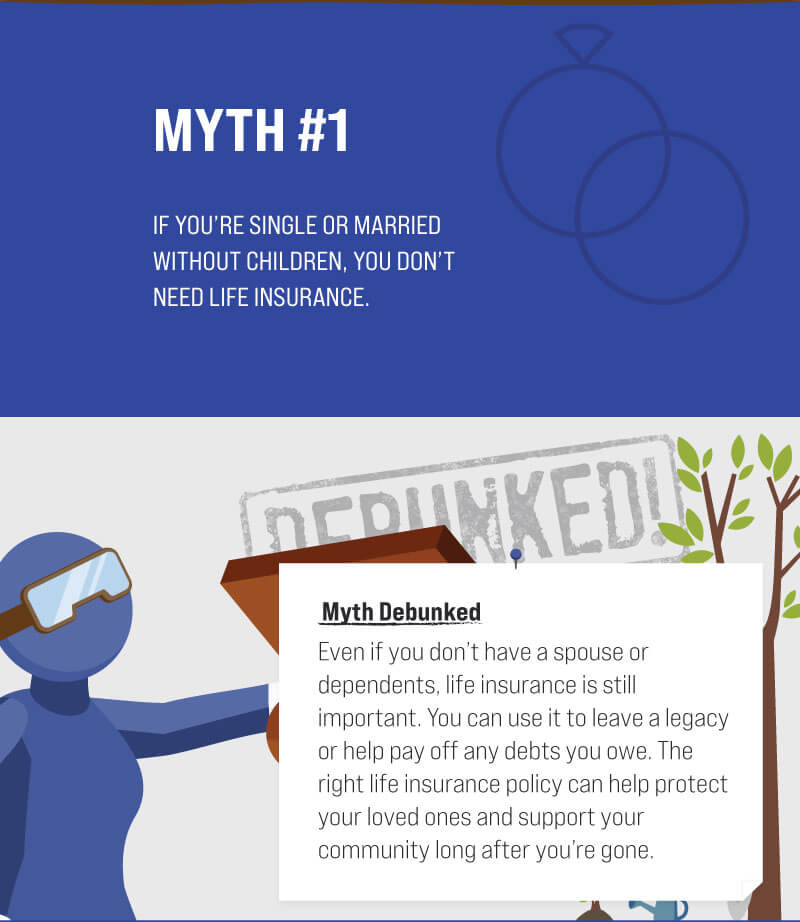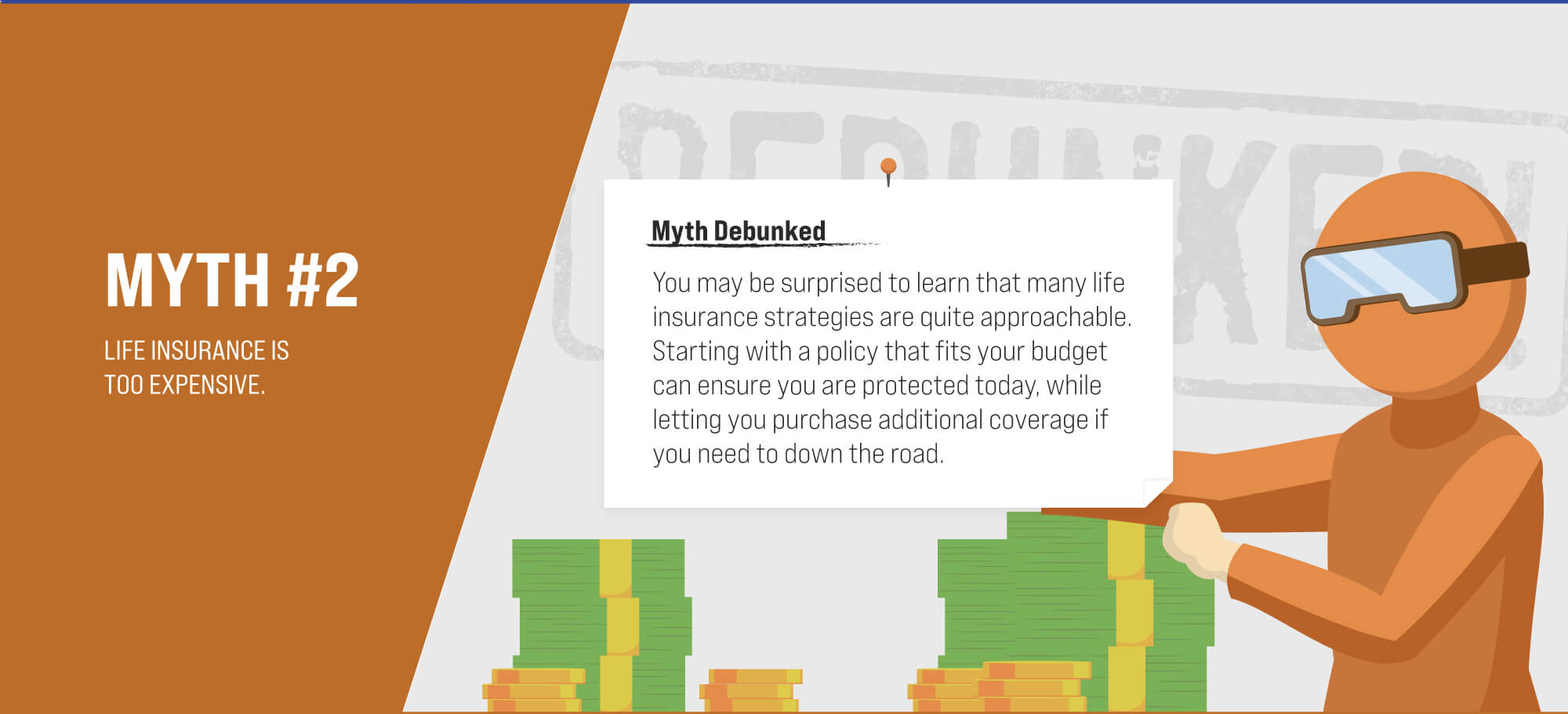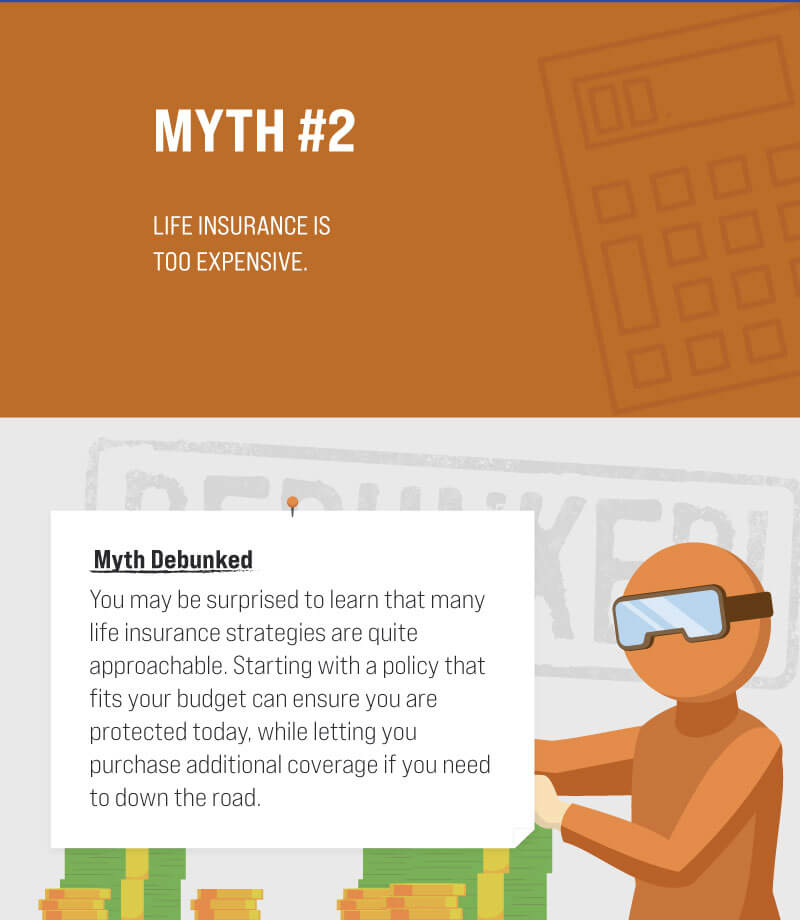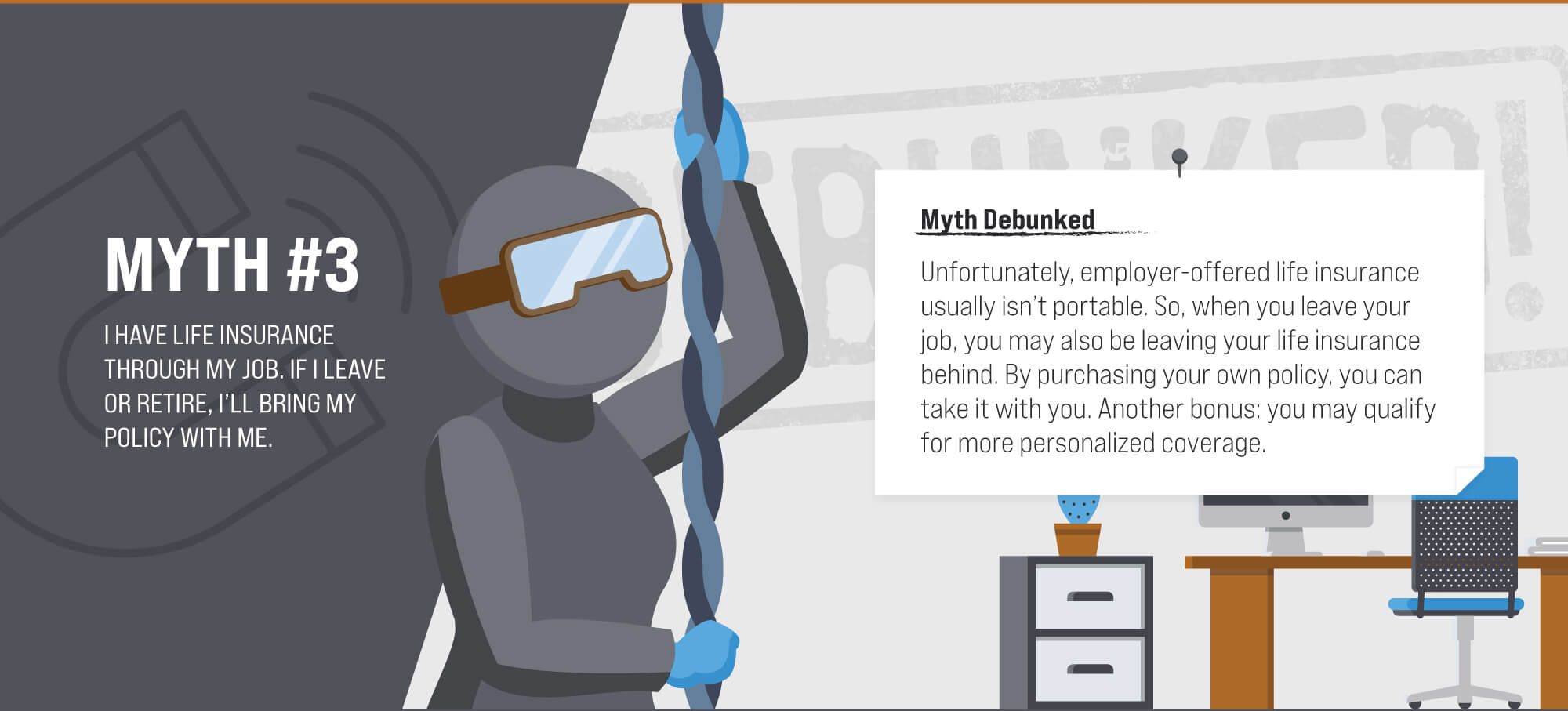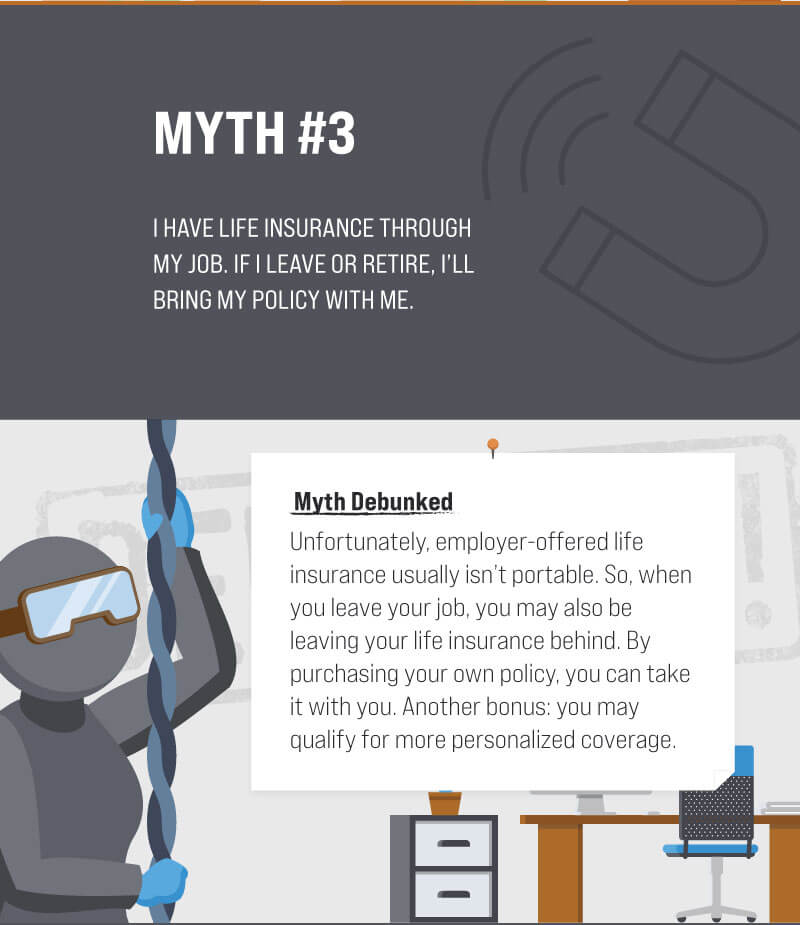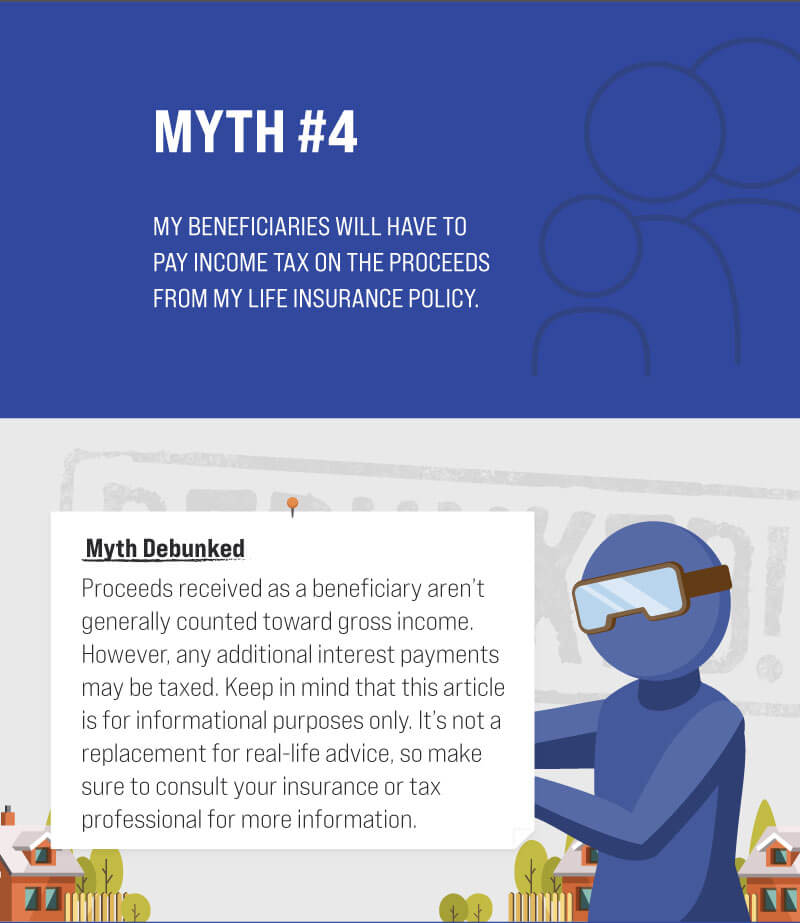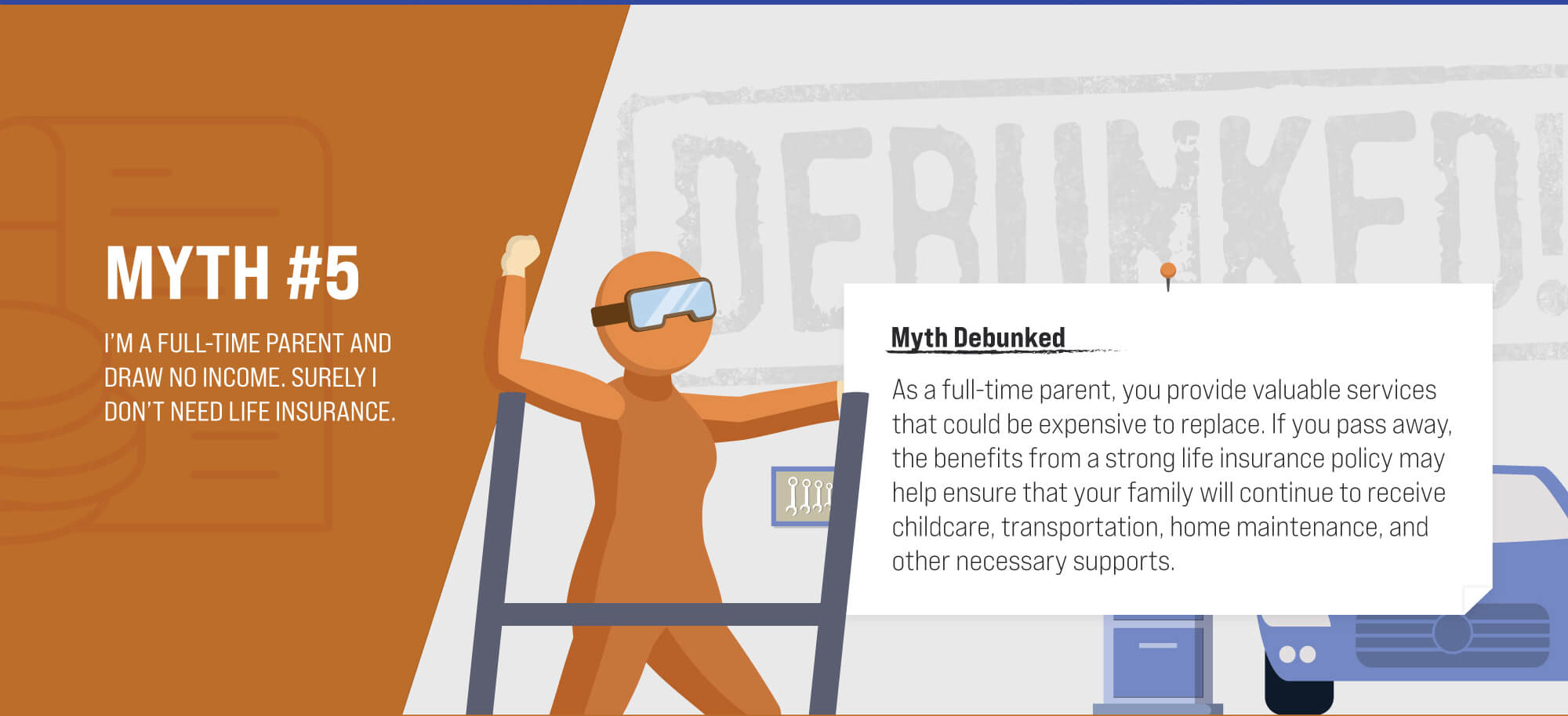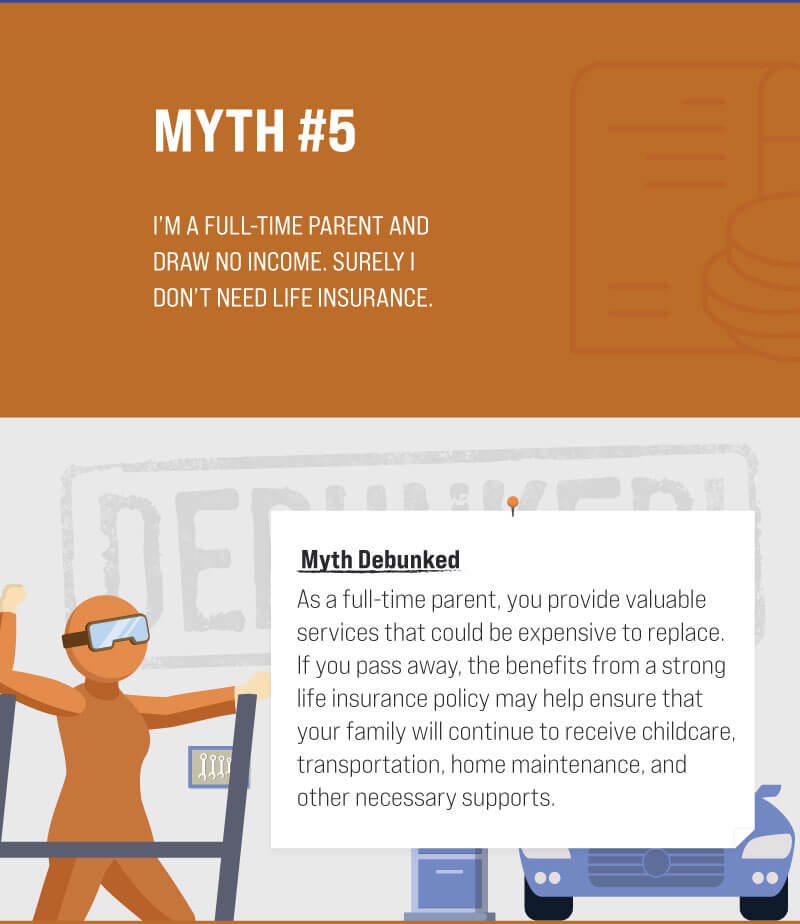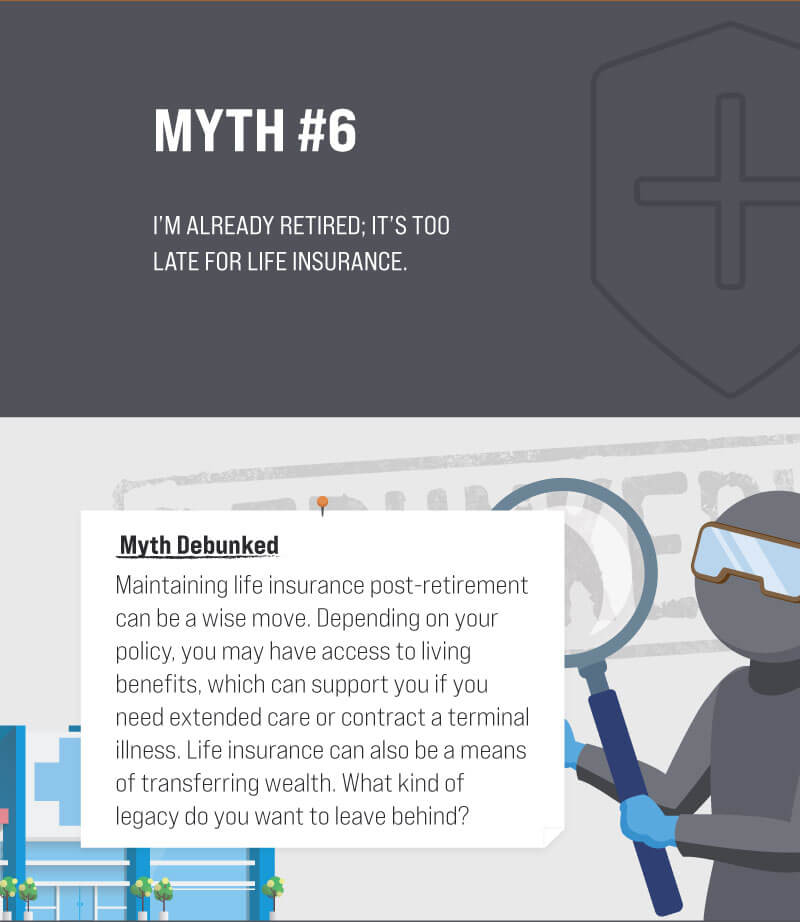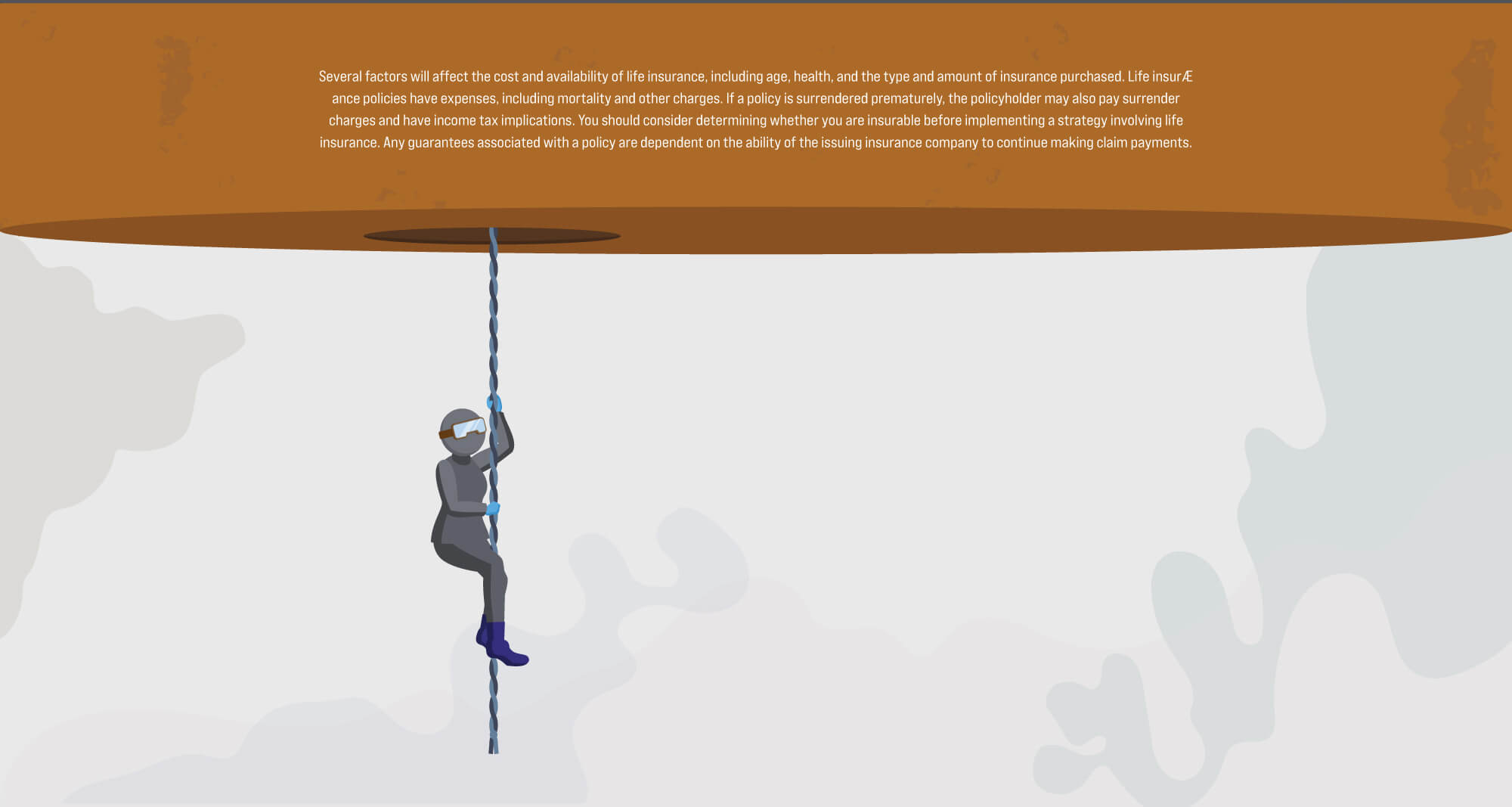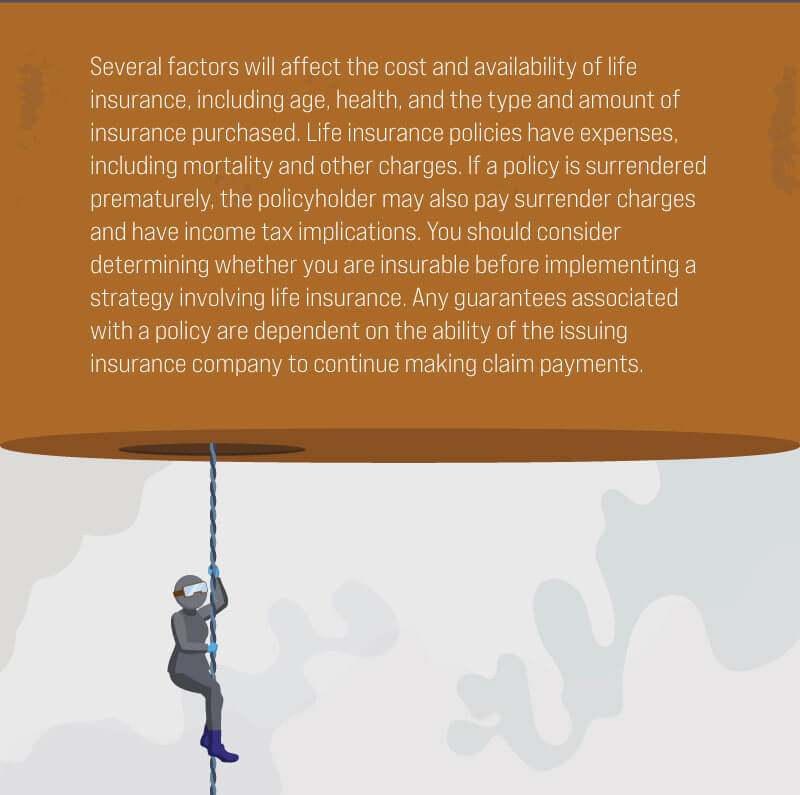 Related Content
For some, the idea of establishing a retirement strategy evokes worries about complicated reporting and administration.
When selecting a mortgage, one of the most critical choices is between a fixed or variable interest-rate mortgage.
Workers 50+ may make contributions to their qualified retirement plans above the limits imposed on younger workers.