Life Insurance Myths: Debunked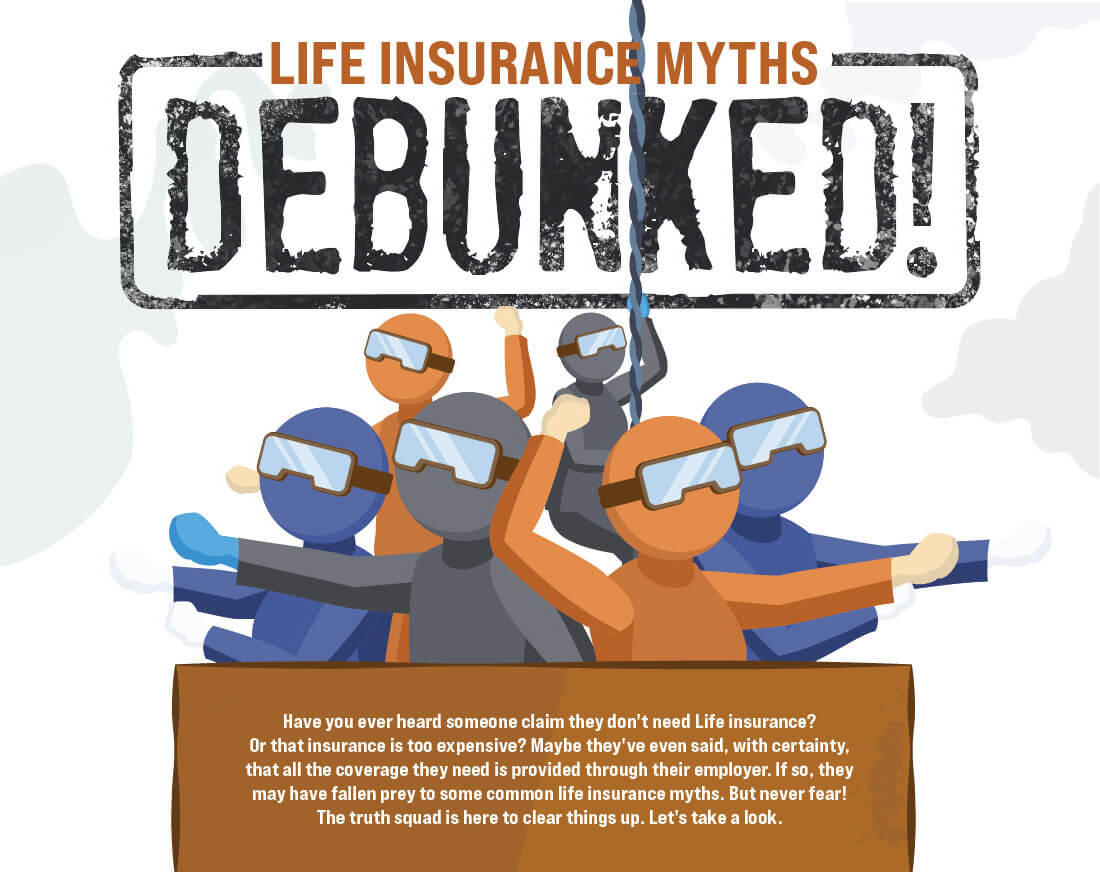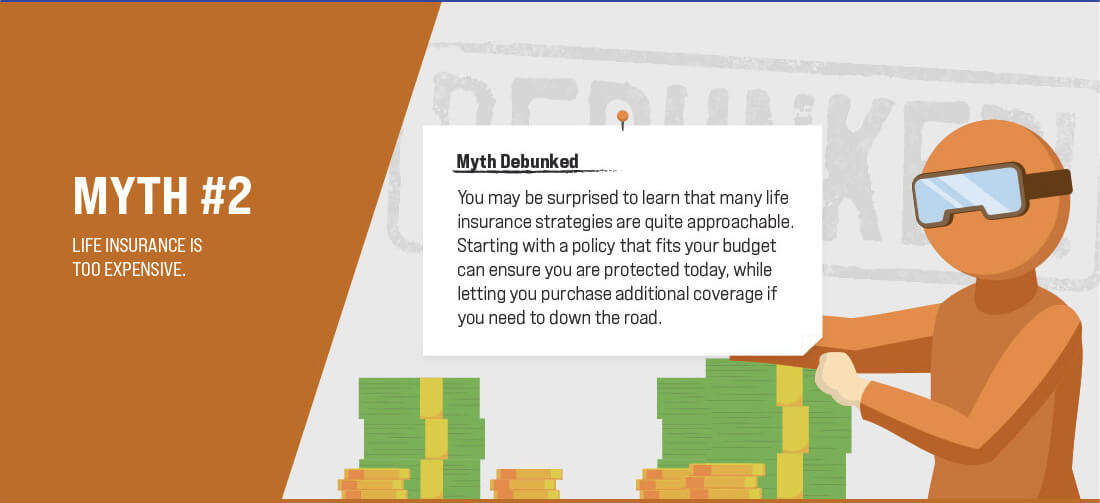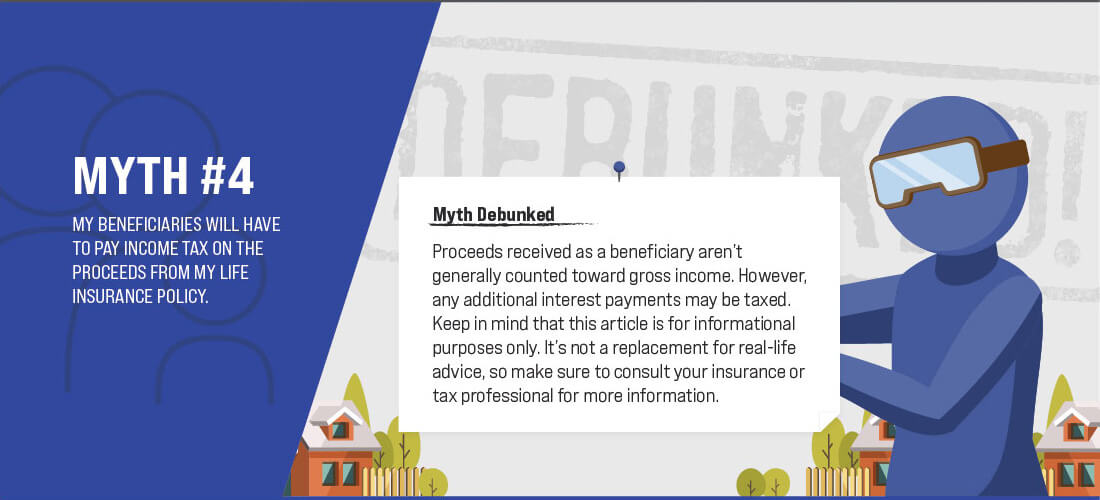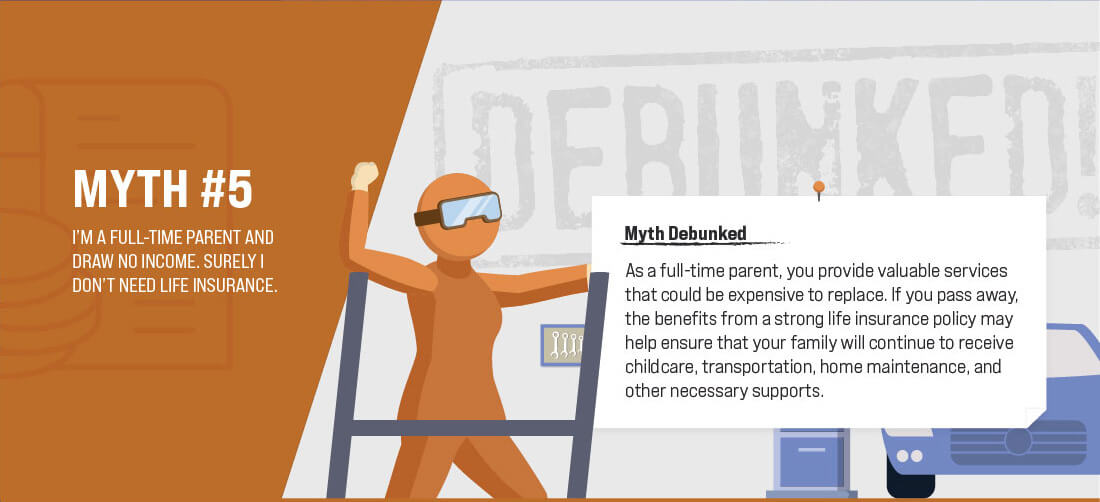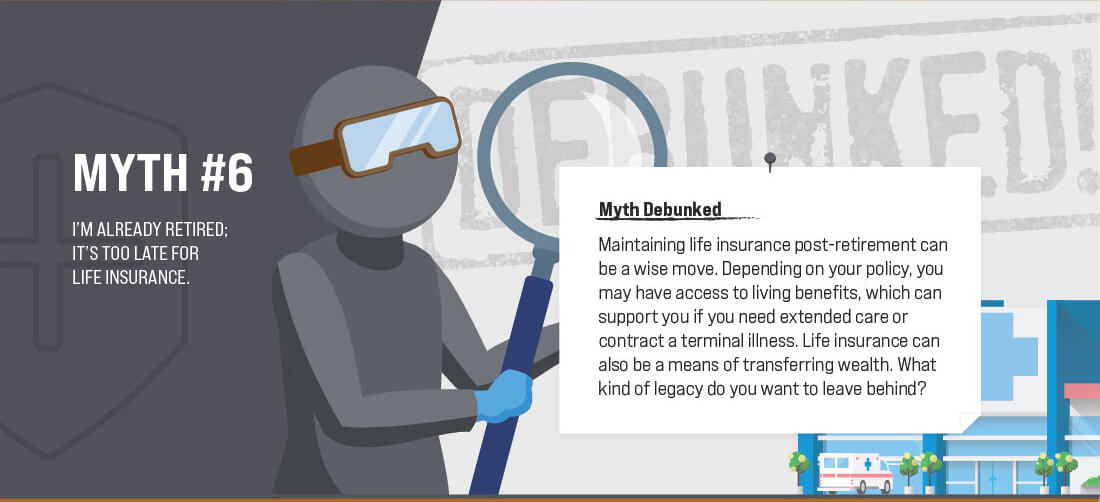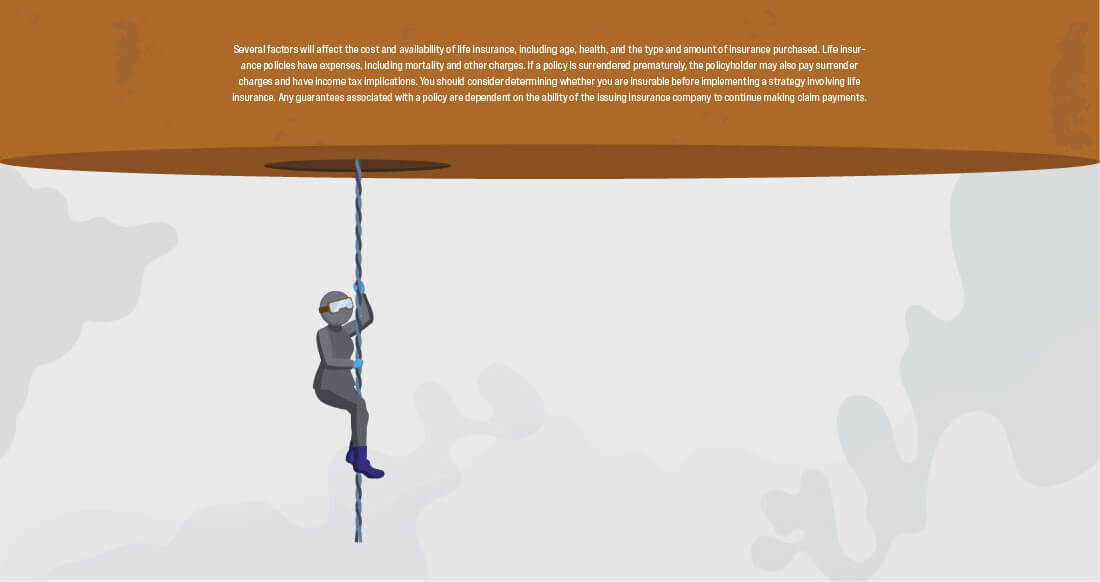 Related Content
You may be considering purchasing a vacation property, this can be an exciting milestone, but there are a few things to consider first.
The simplest ideas can sometimes make a massive difference over time. Enjoy this brief video to learn more.
Military families face unique challenges, making personal finance even more critical.